The dreams are wishes, and someone said that if you can imagine sooner or later, these can be realized. And to render the actual colors of the desired brides gown search, Berta launched the new line of wedding dresses, Muse.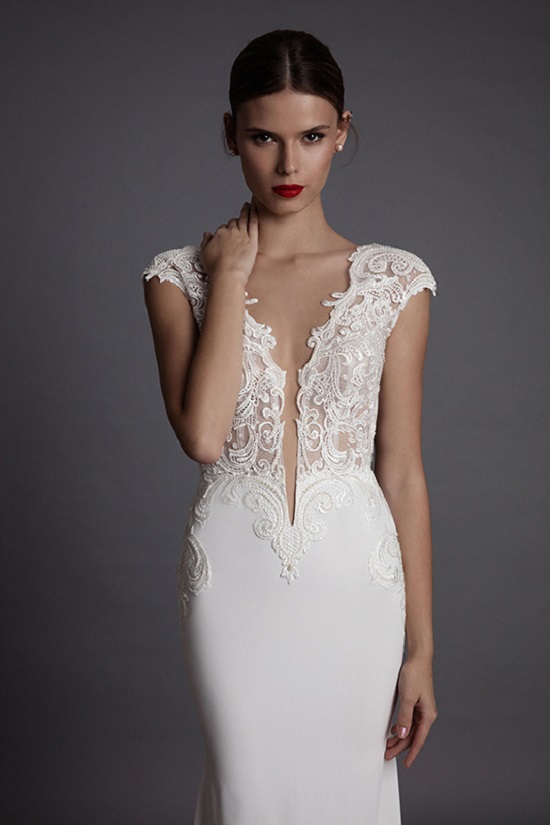 A collection of creations, recovering the precious quality of materials, design and the main collection lines, sophisticated bridal dresses, sensual with a vintage feel.
Warm colors and soft fabrics give life and shape to dresses mingle touch creations and flowy. Plunging necklines and fabrics that wrap gently shapes are the characteristics of the Muse collection.
You may also like to read another article on BlogsMujer: How to choose the music for your wedding?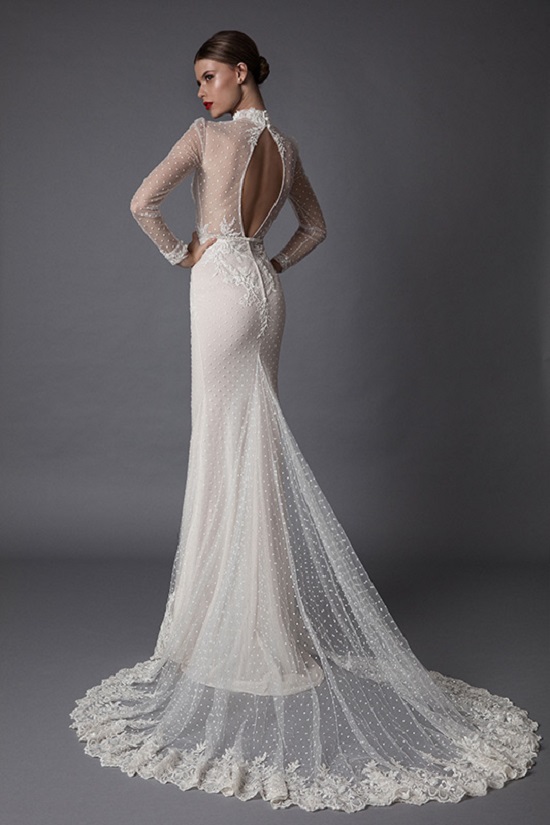 A vintage wedding, sophisticated yet sensual. And this is the feminine thought by Berta which launches the new line of wedding dresses, Muse.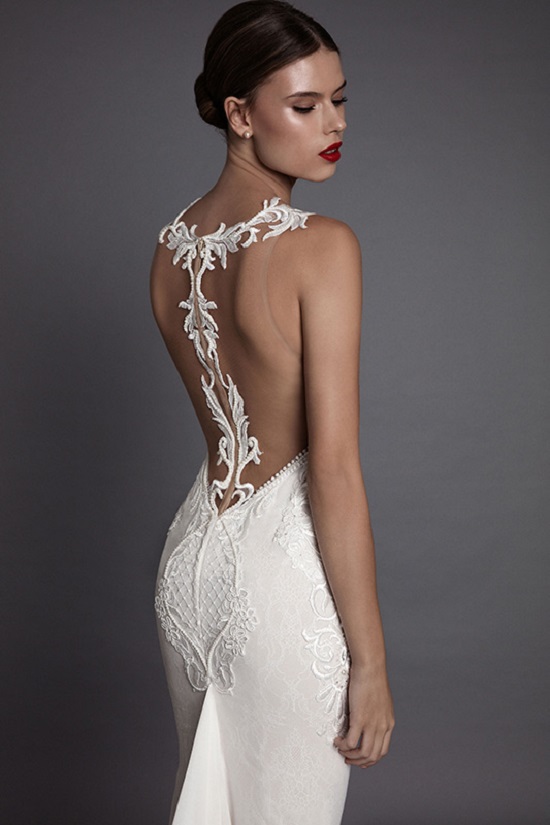 A natural beauty, simpler and far less expansive…