Honduras is not a very popular vacation destination, but it certainly has a lot to offer its travelers. Honduras has an incomparable natural beauty, paradisiac beaches, virgin nature, archaeological remains … One of its greatest attractions are its islands, and we have chosen the five most impressive islands of the country, do not miss it!
Roatan, Bay Islands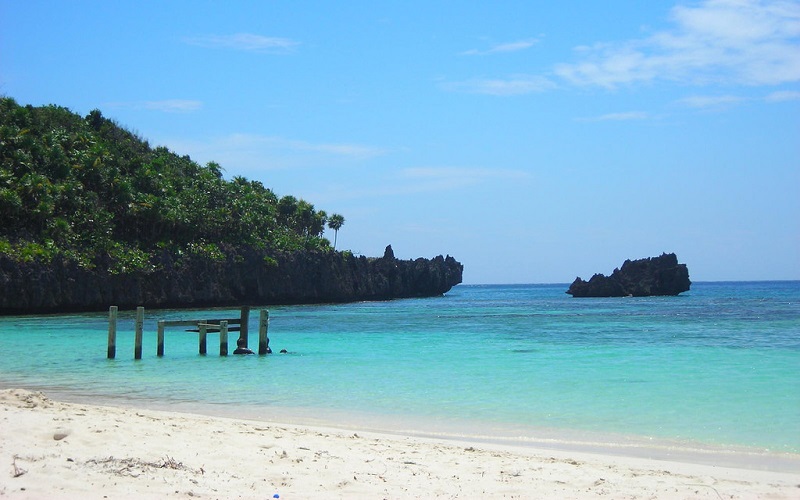 Roatan is one of the most popular tourist destinations in the world thanks to its landscapes with a turquoise horizon and mountains covered with tropical rainforest. The rich and biodiverse reefs delight any dive lover. Its beaches are characterized by its ivory sand and its crystalline waters.
Utila, Bay Islands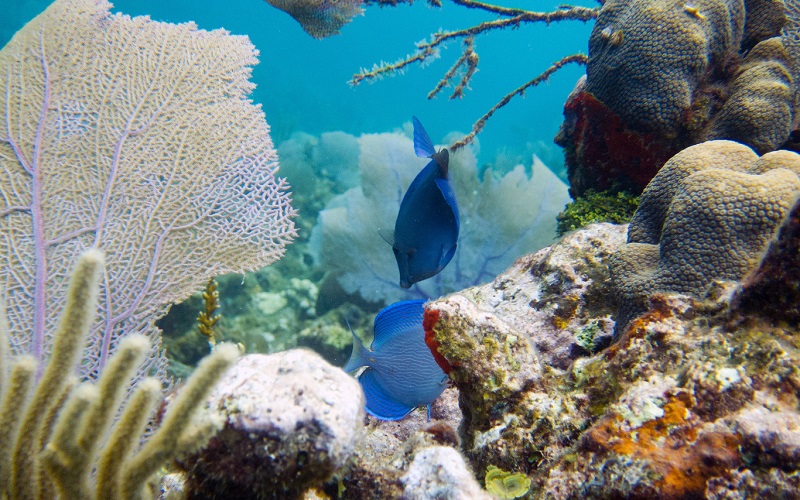 Utila is a natural paradise, and an awesome place to dive. It has the largest coral reef in America. Utila also stands out for having a reserve of mangroves, wetlands and tropical savannas. In addition, it is home to the swamper, an endemic island iguana. It is one of the safest and cheapest places in the world to get PADI diving licenses of all levels. Being able to dive in the Mesoamerican Reef is a unique experience.
You may also like to read: Seven beaches that we love and have no white sand ideal for winter getaways!
Guanaja, Bay Islands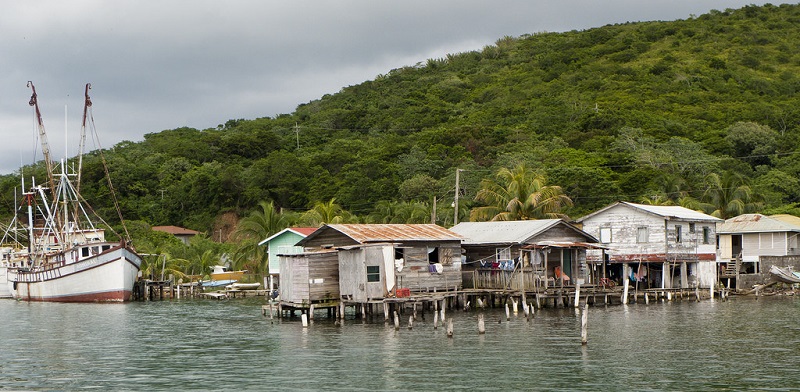 Guanaja or "Isla de los Pinos" (so called by Christopher Columbus) is one of the three islands that make up the Bay Islands archipelago. Guanaja has five elements that make it a very attractive destination: marine and submarine beauty, adventure, tranquility and pirate ships. Its coast, was a hiding place for the English and Spanish pirates and is planted of shipwrecks. "The way in which Guanaja integrates into the 700 km of Bar reef of the Mesoamerican Reef" offers divers a different place for diving, since there are areas with a lot or shallow depth. The city of Bonacca in Guanaja is known as the Venice of Honduras because its streets are actually canals.
Cayos Cochinos, Bay Islands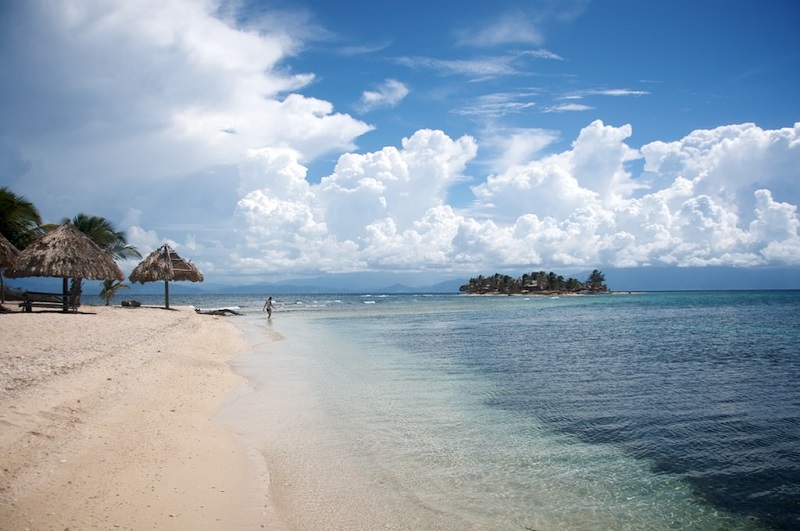 The Cayos Cochinos is a group of islands that is formed by two small islands and 13 smaller keys of coral origin. The Caribbean Sea envelops these islands to make them a paradise. Cayos Cochinos has a great natural wealth, incredible beaches and a rich underwater life. Its coral reefs are part of the second largest reef in the world, and the ideal place for snorkeling . Of course, its beaches of white sand and its crystalline and warm waters will make you fall in love.
Amapala, Valle
Amapala is the only Central American island that has been capital. In addition, it was the fort of the pirate Drake in the 16th century and the main Honduran port of the Pacific until the early nineteenth century. Part of the historic center of the city was restored by Andalusian workers. Amapala is surrounded by impressive mountains that will delight those who want to hike or enjoy spectacular views. The sunsets from Ampala are unique. Finally, do not miss your best beach: Playa Grande.