Working as a Virtual Assistant is one of the simplest options for working from home. This type of employment that has emerged thanks to the internet and there is a growing demand for virtual assistants. Do you want to know more how to work as a virtual assistant from home? Below we give you all the keys to access this type of employment.
Virtual assistants are qualified professionals who provide administrative services to companies. These professionals work from home or anywhere else (coworking, cafeteria …).
Virtual assistants can perform a wide variety of tasks, in fact, the services they offer are almost endless, and it depends to a large extent on training, experience, skills, and of course, what the company commands.
The main function is as a secretary/administrator who can work from home.
Some of the tasks that virtual assistants can carry out are the following:
Phone calls.
Email management
Searches on the internet.
Data entry.
Schedule appointments for planning and scheduling meetings, conferences and trips.
Edition of articles.
Project management.
Translation
Creation and monitoring of email marketing campaigns.
Technical support.
Graphic design.
Management of a blog
Management of social networks.
The organization of trips; including flights and hotel reservations.
As you can see, the functions that a virtual assistant can occupy are very broad. Everything will depend on what is required by the company that hires you or for which you offer services.
Be careful, it does not mean that you have to know how to do all these functions to work as a virtual assistant, but that they can be functions that you develop. Continue reading: These are the jobs that will be most demanded in the future
What options are there when working as a Virtual Assistant
When working as a virtual assistant, there are two options: Employee or Employer.
Like many other trades, the virtual assistant can choose to work as an employee or set up his own business, in fact, this is one of the businesses that you can start with little money. Keep reading https://sookiesookieboutique.com/health/tips-to-increase-our-strength-and-our-muscles-without-stalling/
Logically, being an employee or employer has its advantages and disadvantages.
Employee:
You do not have to invest or look for your own customers. Your rates, hours of work and your way of working will be more restricted. Obviously, if you are hired as an independent professional, you will be considered as a self-employed worker and on many occasions, they will ask you to be registered as self-employed to issue the corresponding invoices. There are some web pages where you can find punctual job offers for virtual assistants where you are not required to be autonomous.
Employer :
As an employer, you will have more facility to the program, choose your clients and establish your rates. However, you will have to find the customers and pay the corresponding taxes. Starting a virtual assistance business is relatively easy and does not require a large investment. The usual thing to start this online business will be to have a computer, telephone, internet, printer and create a professional blog to promote your business.
Where to find job offers to work as a virtual assistant?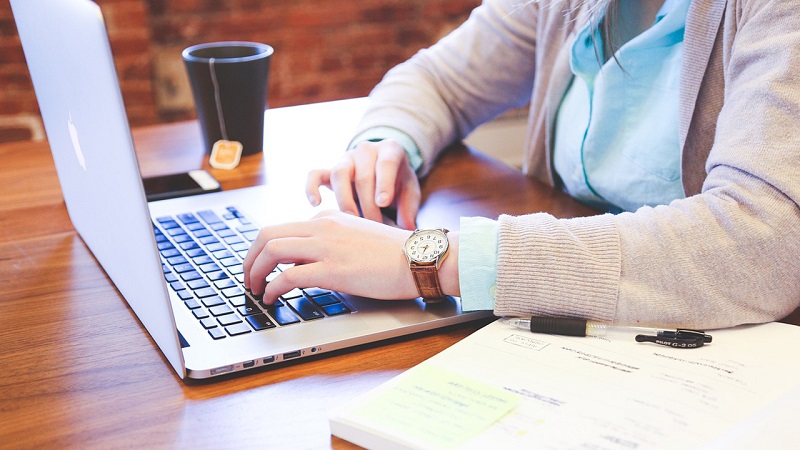 Before there were web portals specialized in publishing job offers to work as a virtual assistant from home. With the growth of demand for these professionals, you can now find job opportunities in almost any job offer website. However, here we offer a complete list with the main web to find job offers for virtual assistants from home.
Where to find virtual assistant jobs?
Freelancer
Milanuncios
Infojobs
Work in the world
24/7 Virtual Assistant
Worldwide101
Assistant Match
eaHelp
Fancy Hands
FlexJobs
People Per Hour
Red Butler
Time Etc.
Me
Upwork
Virtual Assistant USA
Virtual Staff Finder
Worldwide 101
Ziptask
Zirtual
How much does a virtual assistant earn?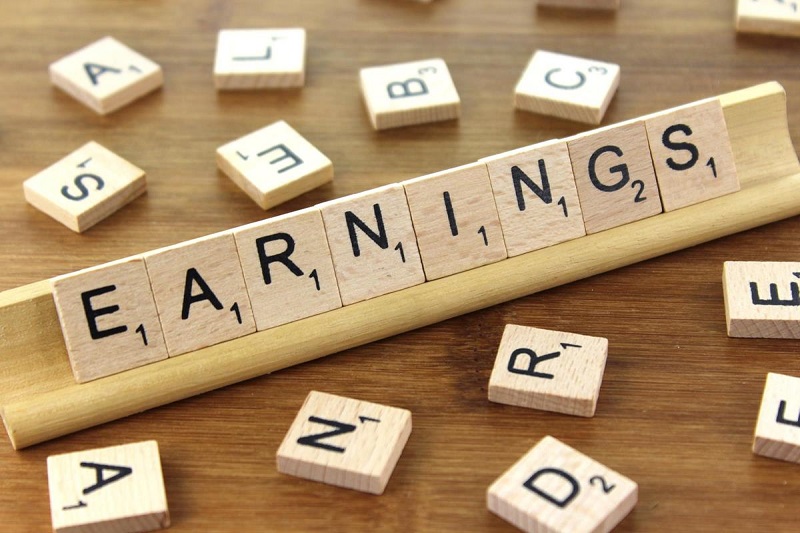 Here we enter into a very relative topic. The salaries for virtual assistants will vary depending on the services offered, the time, the experience …
Normally, the price range is between 10 to 55 euros per hour. However, there are different ways of working; price per hour, the price for full service, monthly payment … Everything will depend on the conditions of the offer or what you have agreed.
Training to be a virtual assistant
Although no specific training is required to work as a virtual assistant, if you need to have certain organizational and administrative skills, in addition to having knowledge in certain computer programs.
Of course, there are training programs to be a virtual assistant.
This is the best Spanish-speaking course you can find on the internet today. It offers everything you need to know to work as a virtual assistant from home or anywhere in the world.
If you really want to work as a virtual assistant, doing this course you will find all the keys and you will be able to carry out the job for both companies and your own. Do not hesitate, if you want to work from home or anywhere in the world, do not miss this opportunity to train with one of the leaders in this area.
"Blogsmujer" also recommended you to read this article:  http://newark67.com/2017/12/23/4-reasons-why-you-are-not-called-for-an-interview/