Within the needs that many companies have to work, one of the most important is the server. It is a team that will give us control of the centralized data, the applications we use and the access control necessary for different users. This requires dedicated hardware as well as maintenance and management. The other option is to look for a virtual server and in the cloud, an increasingly real option for the SME.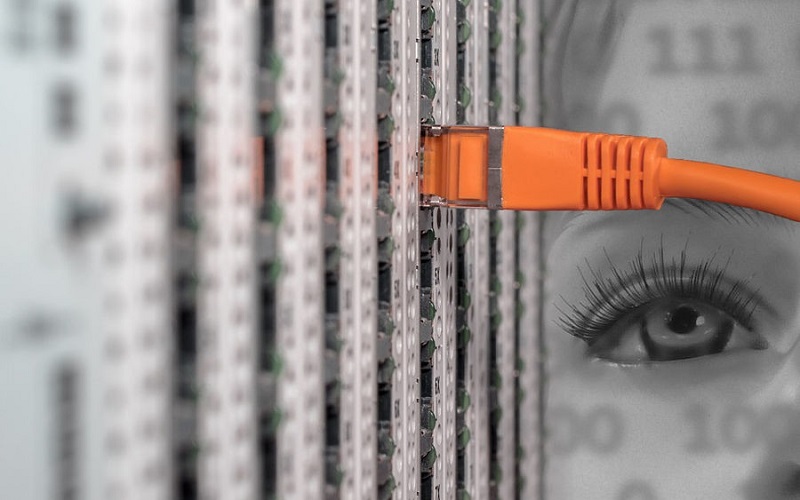 This is a server that we access remotely and will have installed the same, as we would have on our local server. The advantage of this model is that there are no initial hardware costs and that it is scalable, that is, resources are contracted as needed. You can add more processor cores or more RAM if you have a time to accumulate work and have hired more employees or if you need to install a new application.
In addition, you can also create remote workstations, for example, through Terminal Server. This allows to work always the same, regardless of whether we are in the office or from home. In addition it is a very simple network to maintain, the jobs depend in any case of the server, which is the one that we take care of maintain. You can also create virtual posts, access the server and have the advantage of being very quick to create and start up.
You may also like to read another article on BlogsMujer: The hype as a marketing strategy for SMEs
The great advantage is the security and control of what the users have installed on the computers and their data. Even when there is a serious problem, recover the normality quickly thanks to the management of backups, both the server and virtual desktops. At first, it seems all advantages, less startup costs, included maintenance costs and more flexibility. In addition to the equipment from which the connections are made, the workstations need very little power to work, so they will be more economical.
But it also has disadvantages. To start having the server off our premises. In addition, most companies do not need to increase or limit server resources, so they do not take advantage of flexibility. And at the cost level as time goes by, it is more profitable a server that we have bought than one we paid per use. However as time passes, the performance of this equipment over time is decreasing.
At the end both models are valid for the company. In many cases, it is time to change servers when the change is raised and what is the best way to work for our organization. Positive experiences with the cloud are increasingly found, although most SMEs continue to opt for the traditional server model in their own premises and maintained by them.