An ambitious clinical trial over three years intended to test an innovative HIV vaccine regimen is due to start in South Africa this year.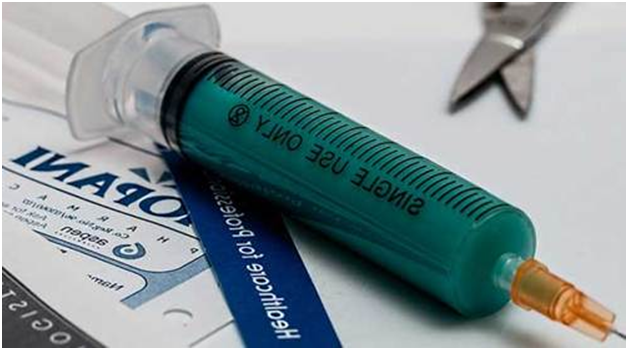 The vaccine regimen impressed researchers in its early stages in 2009 when it appeared to show an effectiveness rate of 60% over one year. The original study was undertaken in Thailand and named RV144, led by the Military HIV Research Program. After the three and a half years, the efficacy then dropped to 31%, but the safety rate appeared high and participants were found to tolerate the regimen well. As a result, the new study, currently known as HVTN 702, is expected to have similarly positive results. As it is tested in South Africa, the regimen has been specially adapted to be suitable for the HIV subtype that is most prevalent in the region.
The study will select over 5000 South Africans, both male and female, who are deemed to be especially at risk of HIV infection. They will be between the ages of 18 and 35 and will be injected with the vaccine or a placebo five times over the course of a single year.
The importance of research
The significance of research in the prevention and treatment of HIV is enormous. Many of the clinical trials teams utilise a specialised contract research organisation (CRO) such as http://www.gandlscientific.com/contract-research-organization to ensure that their tests are staffed with appropriate, knowledgeable staff. The success of vital clinical trials such as HVTN 702 depends upon effective teams. The research can illuminate issues such as safer and more cost effective treatments.
A dual approach

Participants will receive education and counselling on ways to reduce behaviours associated with increased risk of contracting HIV, including safe sex and other methods of prevention such as male circumcision. The charity organisation, AVERT, which educates on HIV prevention, management, and reducing the stigma, published an article that suggests voluntary male circumcision could reduce the female-to-male sexual transmission of HIV by up to 60% Participants will receive condoms and will be referred to programmes in their region that provide drugs administered for HIV prevention (pre-exposure prophylaxis known as PrEP).
It is hoped that with a dual approach to both vaccination and behaviour the study will have a positive impact, reducing the risk of contracting HIV and improving the treatment of the condition.