If we are sure, something is that in the bathroom the order is essential, especially if you use several family members, each with their cleaning supplies and hygiene and they are not too large.
We need enough space, or unusual thing about tricks for the storage places multiply, removing from view our jars, tubes, jars, etc, etc, etc.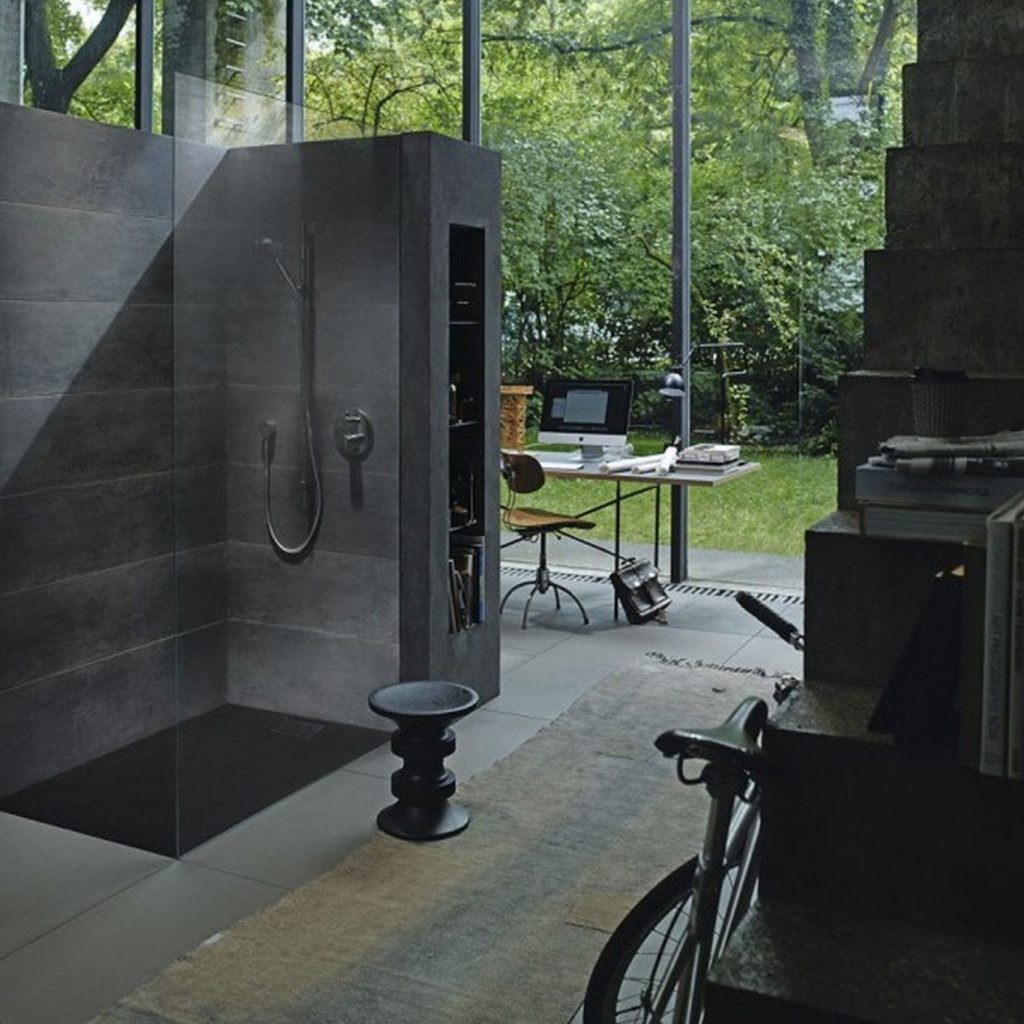 Custom furniture
In stores you can find furniture to fit any space, such as reduced background furniture, corners, to put around the toilet …
Basins that are anchored to the wall
In addition, there are many other solutions that can gain storage space. The shelves views in the basins anchored to the wall are the order of the day, they are modern and functional designs.
The wild card of the auxiliary columns
Perfect for small bathrooms where the important thing is to take advantage of the compact space: lateral shower or vanity units become great shelves.
You may also like to read another article on BlogsMujer: A summer around the pool, everything you need to build your paradise
Pedestals suspended
A great choice for carefree and modern bathrooms, just take visual and physical space and can make the most.
The door hanger
Just look already in the bathrooms, but they are very useful solutions when it comes to small spaces. Not just to hang bathrobe or shower towel, but we can also have a hanger with pockets or in a room children's pool, ribbons and headbands.
The mirror trick
The classic wardrobe with mirror door is transformed into a large mirror that opens up the sides, perfect for everyone to have their side with their concoctions and brushes.
And you what tricks do you use to keep order and harmony in the bathroom?