The HDR is the greatest revolution in the world of image that we will in the coming years, above even the 4K. A trend that highlights the growing number of televisions and monitors that support this functionality.
We see as televisions and monitors are added to this trend, they also begin to adopt consoles like the Xbox One S and PS4 Pro in the same way that gradually come platforms like Netflix that added to some series or Blu- ray, who also bet on it.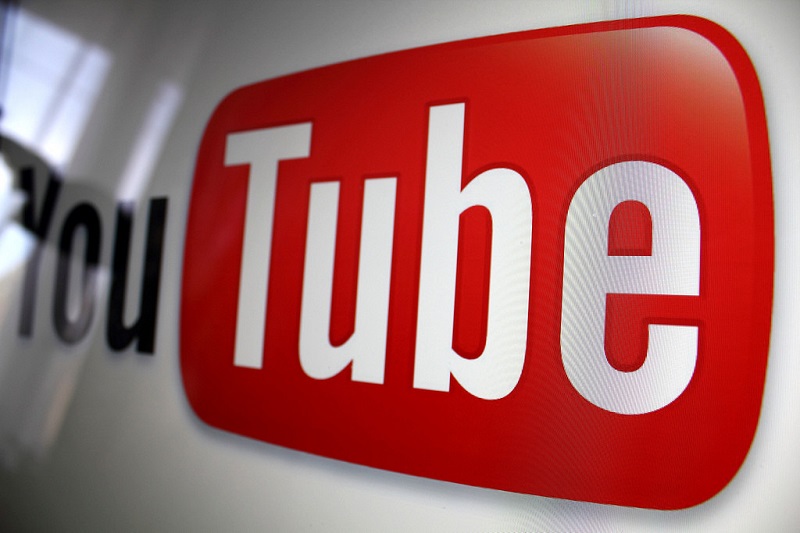 More and more services are committed to support the HDR and drew attention to one of the most important when streamig is as YouTube still has not acted. At least so far, because the video service under the label Google has announced that begins native support for videos in HDR.
HDR (High Dynamic Range) or what is the same high dynamic range aims to obtain a greater contrast between dark and bright colors, which is more than noticeable when we see the difference between images that do not make use of this technology and on the contrary if they included. And what better to appreciate the difference with an image.
You may also like to read another article on BlogsMujer: BeoSound 1 of Bang & Olufsen, a beautiful sound system for home
HDR colors appear more vivid, more intense, mainly due to higher contrast already found a greater presence of colors, as the HDR expands the color gamut of the display.
Once processed the images obtained have a more realistic look, more clearly thanks to higher contrast. One aspect that we are already seeing in the picture a few years and now reaches the world of video. In this way and with the commitment of the HDR YouTube undergoes a strong push for more manufacturers and companies bet their use.
Google's platform was his pioneering moment when betting on video 360 as well as to begin to include content in 4K. Now comes the turn of the HDR and the potential YouTube is expected to be the first step to see more content with this improvement.
Finally, point out that while a television is 4K UHD, not all are compatible with the contents in HDR (careful if you're buying a new TV) in the same way we have to differentiate between the two HDR branches that can be found on the market such as the HDR 10 or Dolby Vision. Two distinct and diametrically opposed ways understand the same concept. More on http://clickmyemails.com/.