The type of fabric used to manufacture a shirt is one of the most important factors. Poor-quality fabric leads to a poor-quality shirt that is not pleasant to wear, does not look good, and won't last as long as a shirt made from superior fabric. In addition, some fabrics lend themselves better to casual shirts, where comfort is far more important than appearance, while others are better suited for use in formal dress shirts where a classic look is desirable. Here's a brief guide to some of the most popular shirt fabrics.
Oxford cloth

Oxford cloth is a coarse fabric that is used in many men's shirts. It's comfortable and soft yet can withstand a lot of wear and tear. As Primer Magazine points out, the enduring popularity of the Oxford shirt is partly due to the fact that it's a durable and hardwearing item of clothing It has a unique textured appearance and is great for colder weather as it tends to be fairly warm.
Twill

Twill is generally used for more formal shirts and has a rich texture that gives twill shirts a lot of depth. It's commonly used in dress shirts and is popular because of its elegant appearance.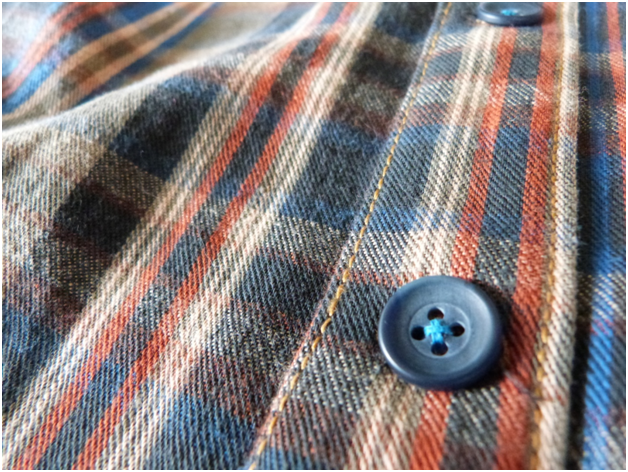 Reputable retailers such as http://ejmenswear.com/brands/farah offer a variety of shirts, including mens Farah shirts in a huge range of styles and colours, making it easy to find the perfect shirt for any occasion.
Poplin

Poplin is similar in weight to Oxford cloth, but it has a smoother and generally more refined appearance. This is because it is woven using both a fine yarn and a thicker yarn. It's a popular choice for informal, casual items of clothing and can frequently be found in striking patterns and a wide variety of different colours.
Herringbone

This type of fabric boasts a distinctive pattern that resembles the bones of a herring. This is commonly used in outerwear because it is a heavy and durable fabric. It is warmer than many of the other fabric types listed here, and it is also tougher and more resilient.
Broadcloth

This is a very fine fabric that is frequently used for formal shirts. It is made by weaving yarns tightly to create a solid, smooth texture. It displays intricate and delicate patterns very well thanks to its close, tight weave.