It is about the February 14, Valentine's Day. And as is customary, many loving couples celebrate that day regaling something. Have a partner or not, today we show seven new perfect perfume to trace. Since the last creation of Rochas through a limited edition of the most special of Acqua di Parma, which one do you prefer? The choice is not going to be easy …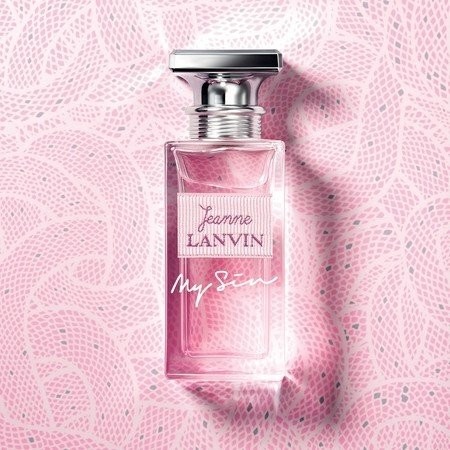 My Sin by Jeanne Lanvin
Release Notes: Juicy apricot and pear.
Heart: Petals of rose and freesia.
Background notes: Sandalwood and musk.
For all those women who adore fruit floral fragrances, this 2017 Lanvin reappears with My Sin.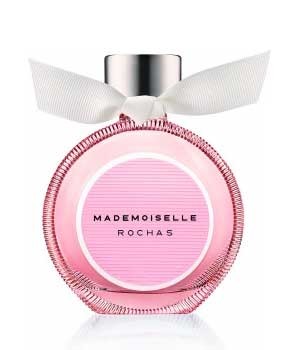 Mademoiselle Rocks of Rocks
Release Notes: Blackcurrants and caramel apple.
Heart: Egyptian jasmine and rose.
Background notes: Sandalwood, ambergris and musk.
Coming from the floral family, Anne Flipo has created this fresh fragrance that leaves no one indifferent.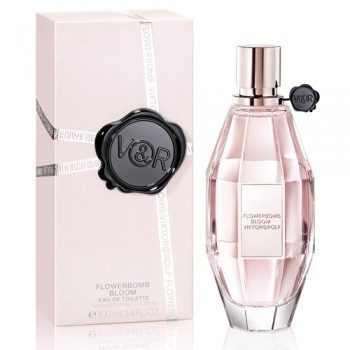 Flowerbomb Bloom by Viktor & Rolf
Release Notes: Mandarin and garnet.
Heart: Rose, jasmine, freesia and liquid air.
Background notes: Woody notes.
In 2005, designers Viktor & Rolf launched Flowerbomb perfume, which has since become iconic. With the arrival of 2017 they present a fresher and more cheerful version that maintains the same distinctive notes of the original, refreshed with new chords of fruit, citrus and "liquid air" (imitates the freshness of the air on top of a mountain).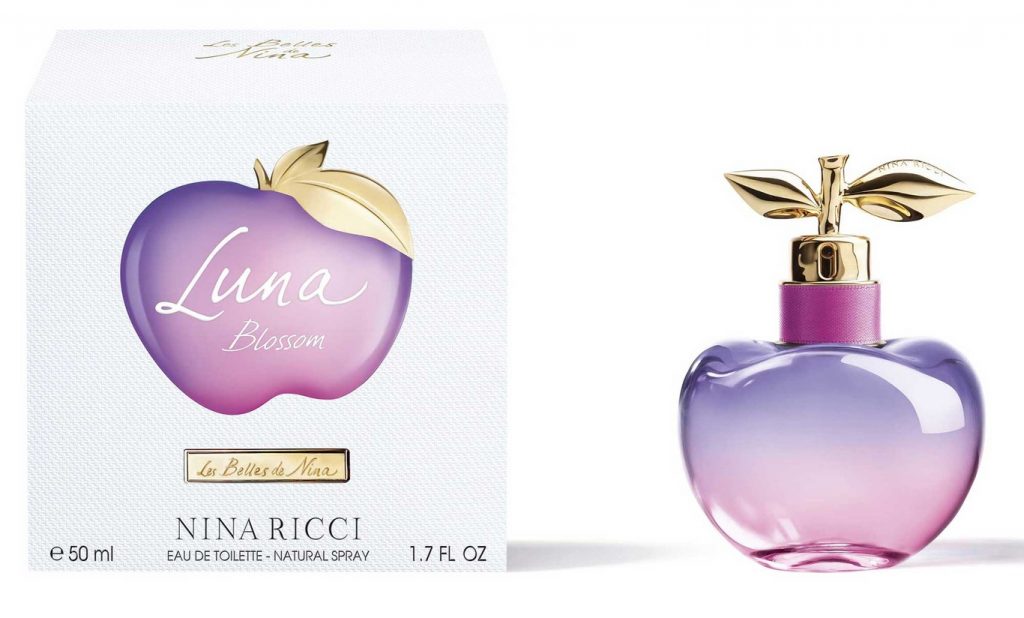 Luna Blossom by Nina Ricci
Release Notes: Bergamot and pear Nashi.
Heart: Jasmine, peony and magnolia.
Background notes: Cedar and musk.
Directed to an Asian market, Luna Blossom by Nina Ricci appears with a new floral fruity composition. The perfumer Fabrice Pellegrin is the creator of this new fragrance that will love more than one.
You may also like to read another article on BlogsMujer: If you do not have this dress pink velvet sure you'll soon ask yourself why!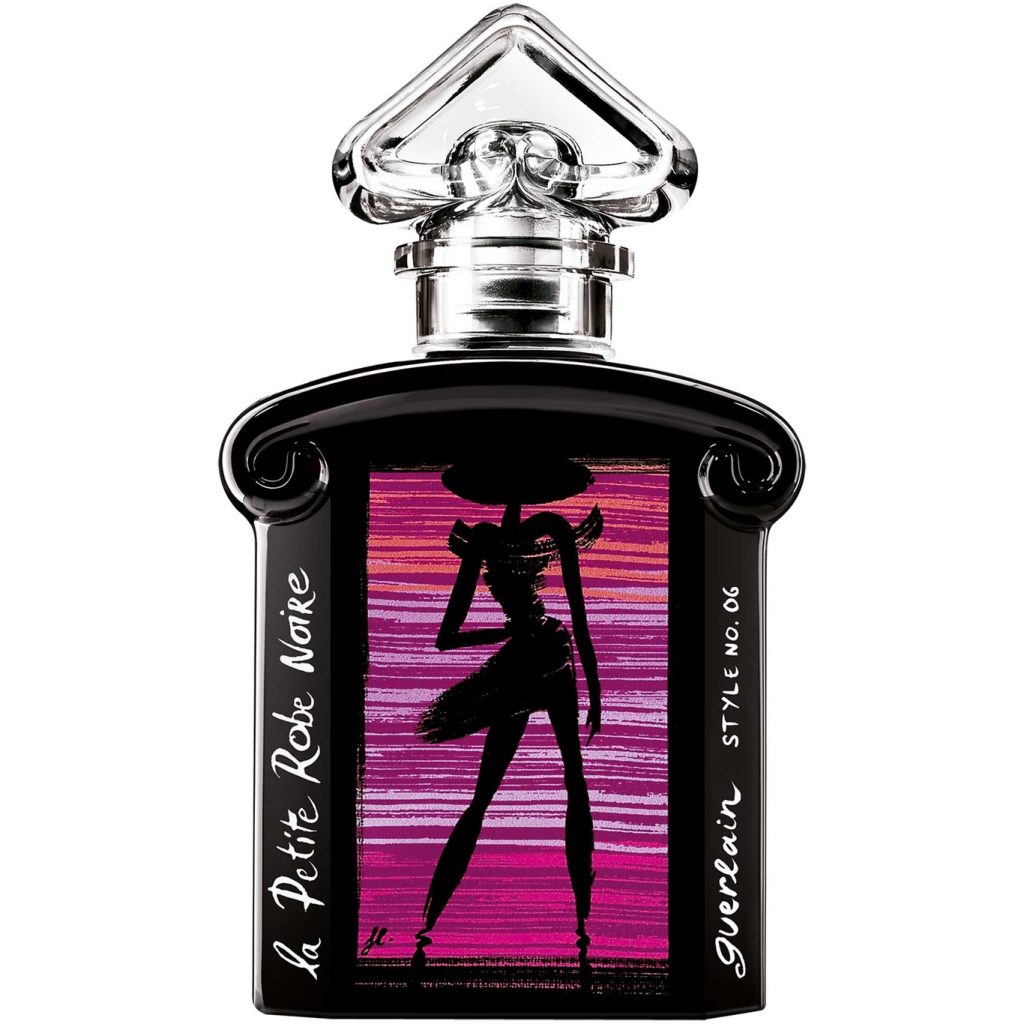 La Petite Robe Noire Eau de Toilette My Cocktail Dress by Guerlain
Release Notes: Jasmine, rose and green notes.
Heart: Acid cherry (cherry), orange blossom blossom, apple and black currants.
Background notes: Patchouli, amber and musk.
The collection La Petite Robe Noire de Guerlain is extended this year with Eau de Toilette My Cocktail Dress, a fruity floral fragrance created by Thierry Wasser.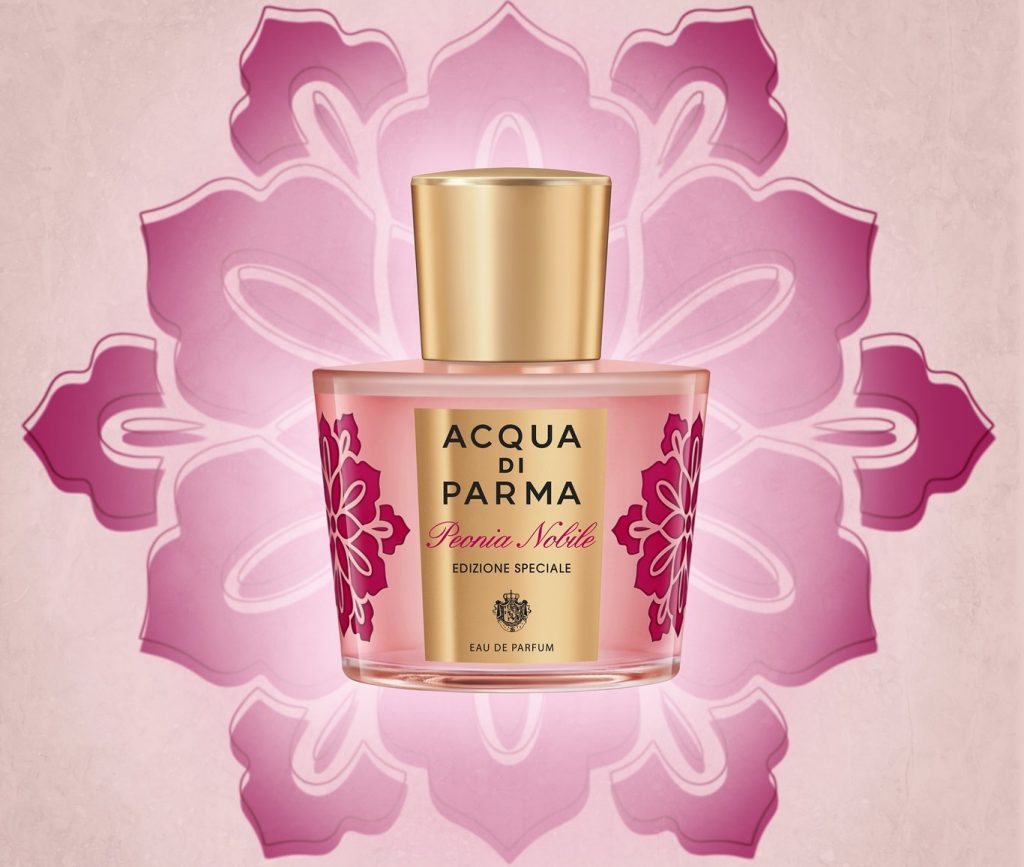 Peonia Nobile Edizione Speciale by Acqua di Parma
Release Notes: Black pepper and raspberry.
Heart: Peony and geranium.
Background notes: Amber and Patchouli.
The special editions always like, more if they come from the hand of a signature as luxurious as Acqua di Parma. The Italian house launches the new version of Peonia Nobile, a fragrance that comes from the olfactory family Cyprus Floral.
Jeu d'Amour Félin de Kenzo
Release Notes: Clementine and strawberry.
Heart: Jasmine and tuberose.
Background notes: Patchouli, amber and musk.
This month Kenzo launches Jeu d'Amour Félin, a new limited edition of the line of fragrances Jeu d'Amour. The brand itself defines this fragrance as the perfect secret weapon in the game of seduction. It is dedicated to all those feline women who lead the game. Behind this new edition is the work of perfumers Daphne Bugey and Christophe Raynaud.