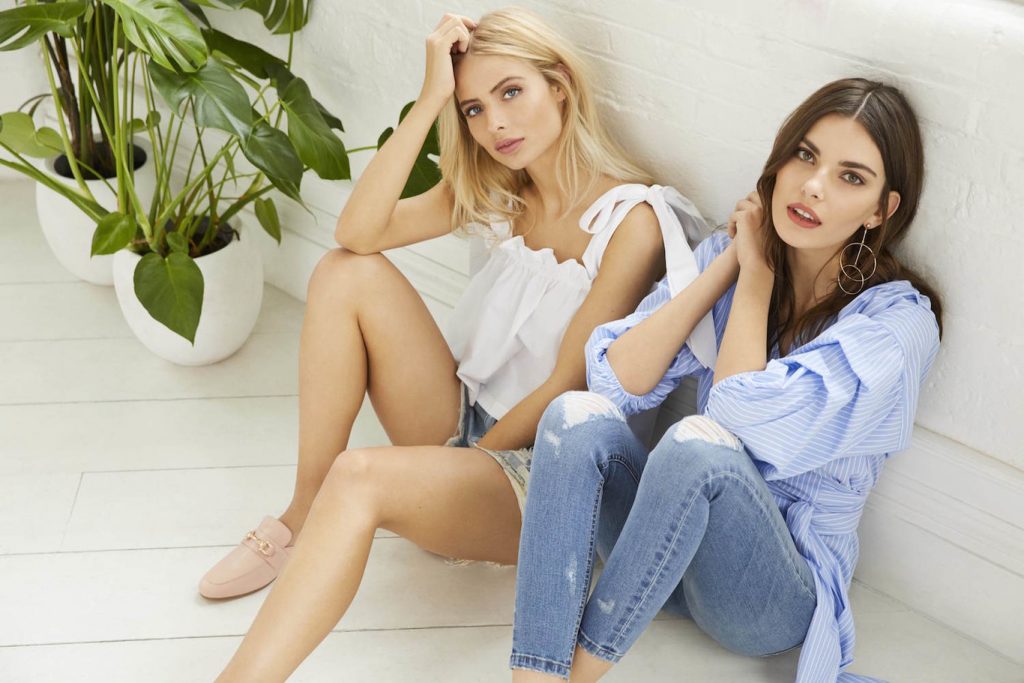 Why settle for a single style when we can choose all? Miss Selfridge shows us that in the variety is the taste and proposes a very varied collection for this summer 2017. Change log every day of the week, yes, without leaving the savoir faire at home.
Monday: Romantic
Take your most romantic side and do it with delicate clothes in nude color.
Tuesday: Casual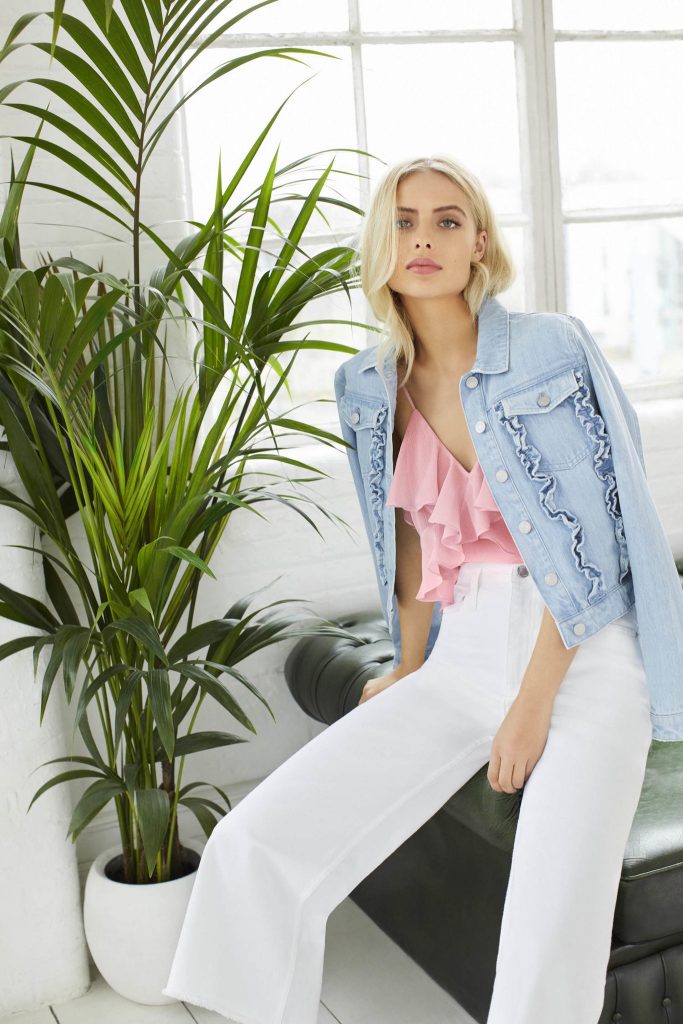 Flared pants, tank tops and a denim jacket. The casual look takes over from you on Tuesday mornings (or any day of the week).
Wednesday: Classic but Stylish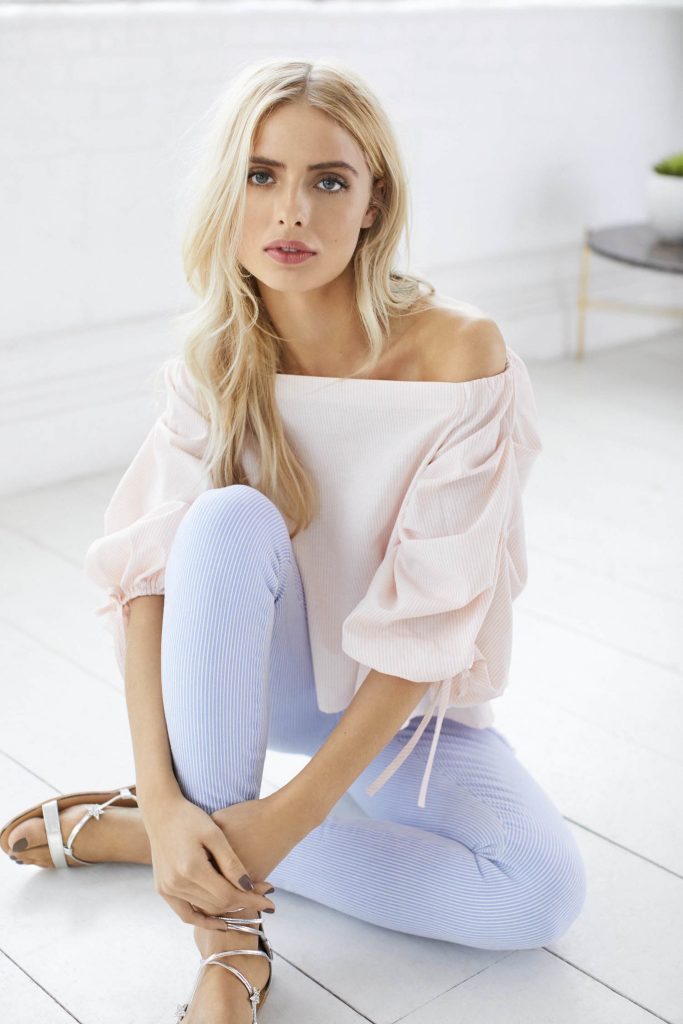 You can have a classic style and do not get bored along the way. For all those days when you want to dress in a stylish way without being out of line, here are options that come from the hand of the English brand.
You may also like: If you do not have this dress pink velvet sure you'll soon ask yourself why!
Thursday: Cool Kid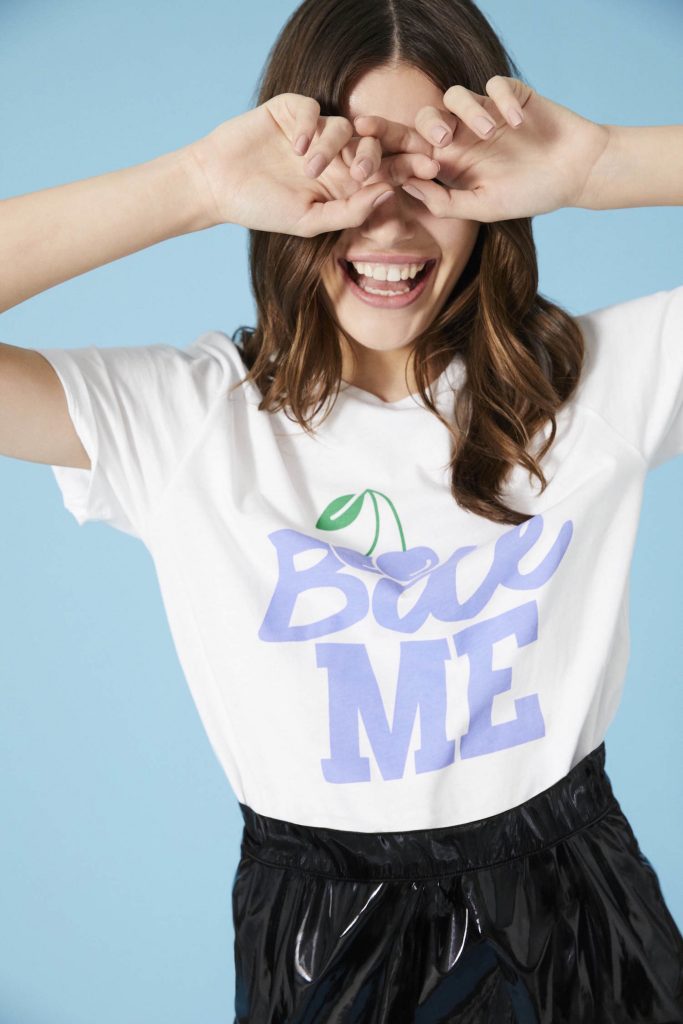 The cotton shirts are stamped trend. They remind us of the time of the 90's and marry our whole wardrobe.
Friday: Folk or Rocker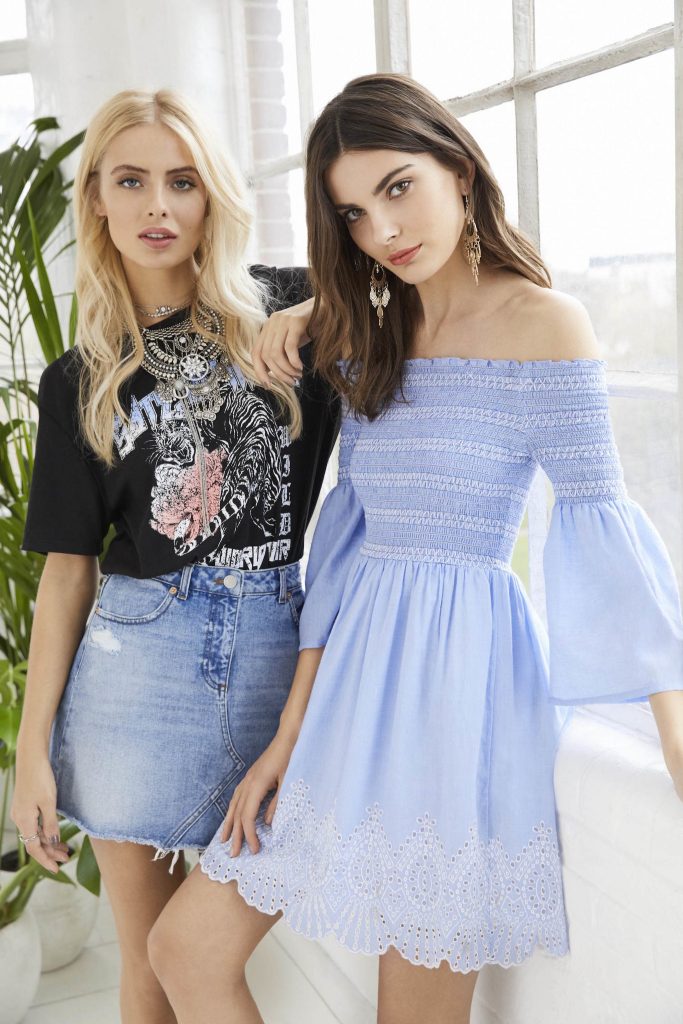 Whether with a folk style dress but with a shirt fabric or a rocker attire, on Friday nights you leave the party. And these outfits can be a good choice.
Saturday: We're leaving for a Wedding!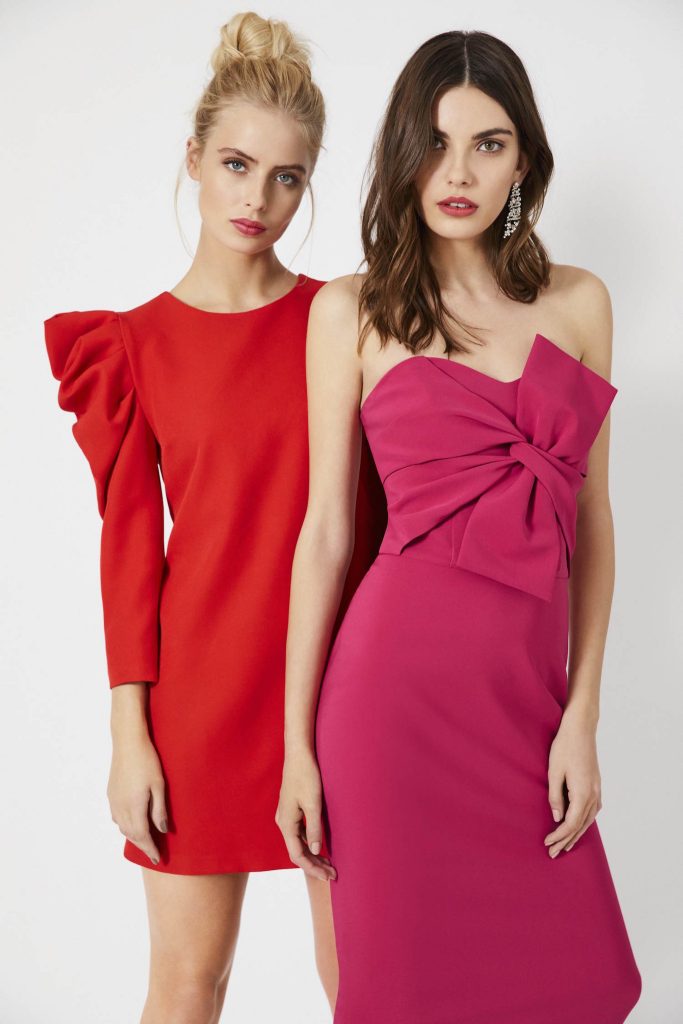 At this point the majority of the dreamers are destined to weddings, baptisms and communions (commonly known as BBC). Do you have your look ready?
Sunday: Sporty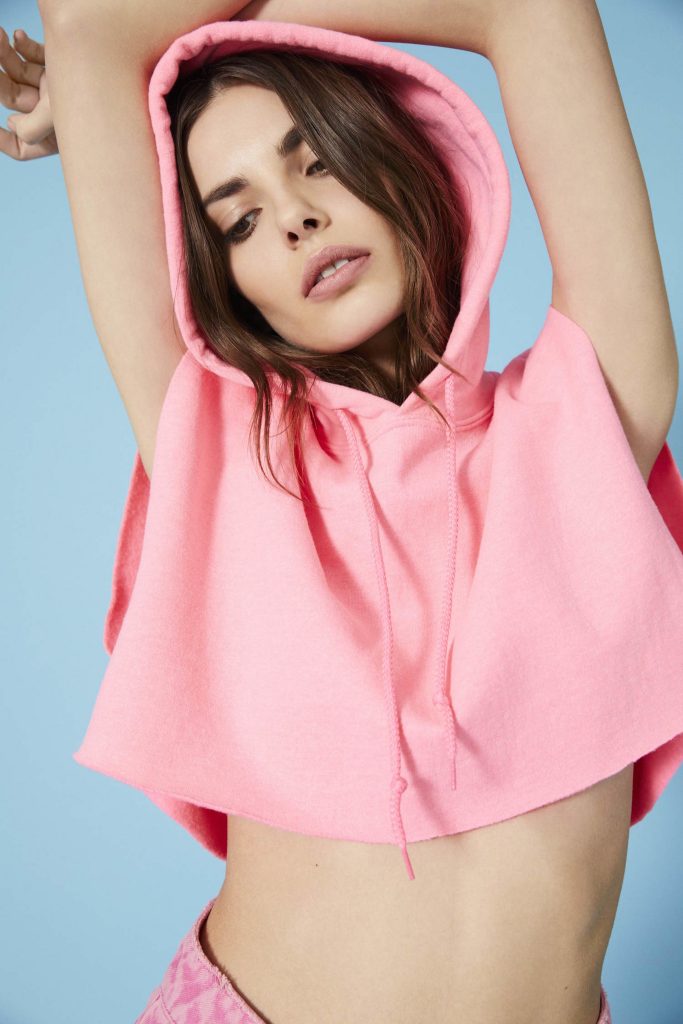 Sundays are to rest from all the hustle and bustle of the week and the sport look is more than allowed.
You may also like this magazine.