The first time I saw this dress was Snapchat account of Gilda Ambrosio, co-founder of the clothing company Attico. The truth is that the dress not have an impossible pattern or a complex shape but it is clear that they were the first to rescue this simple form and merge it with pink velvet.
Low cost and little shops have waited if the dress Attico you can buy the next season the big chains have already started their sales and also finished exhausting.
You may also like to read another article on BlogsMujer: The most appetizing summer dresses with these ideas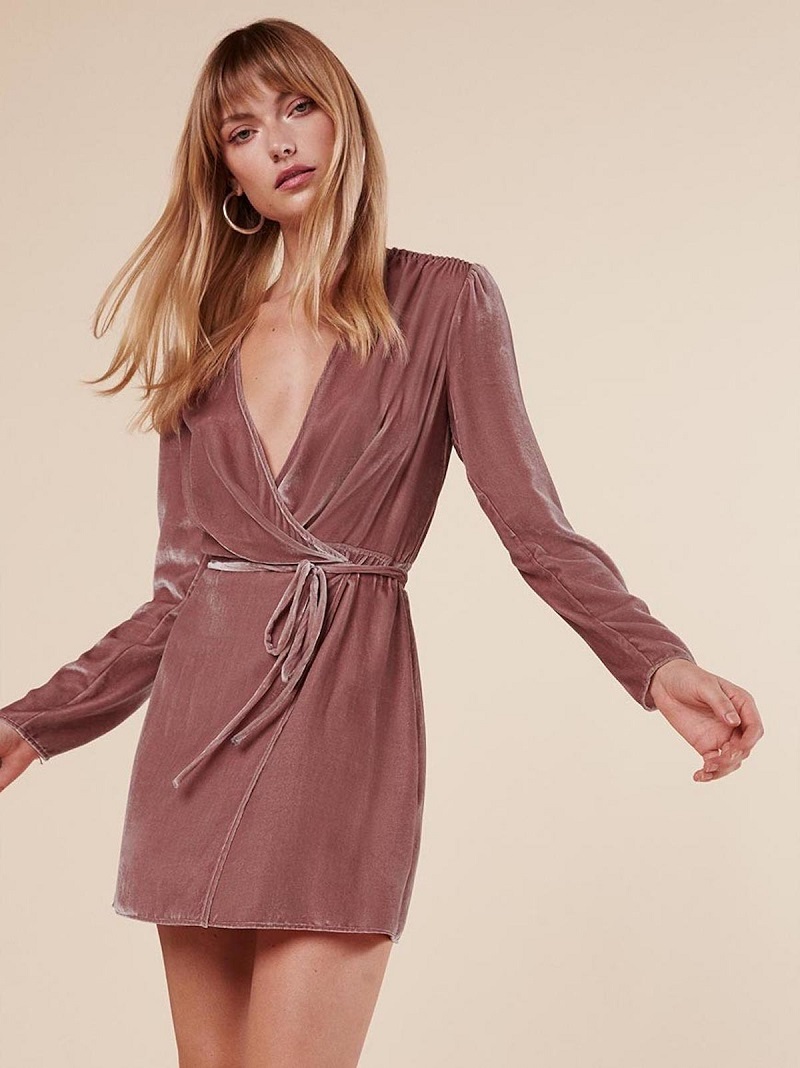 This is a fairly simple dress, a kind of robe that is tied to one of the sides forming a V-neck pretty sexy but once sober and simple. The velvet gives the appearance that winter dress simply for its long sleeves and color makes it irresistible for all those lovers of pink.
That is why Reformation, Asos, Keepsake and lots of brands who have taken to the streets to make it a real must.
What do you think of this dress?