Kindness is a factor that is not usually taken into account when traveling, but it is a really important element for all those travelers who want to feel at ease during their vacations. There are destinations that are the homes of kind, friendly and hospitable people, always ready to help their visitors. Here are the most friendly destinations in the world.
Last July 30 was the International Day of Friendship, to celebrate the idea of friendship, whether between people, cultures or countries; Booking.com has conducted a survey to find out which are the nicest destinations. These are cities where the friendliness of its inhabitants is a great attraction for travelers.
Lisbon (Portugal)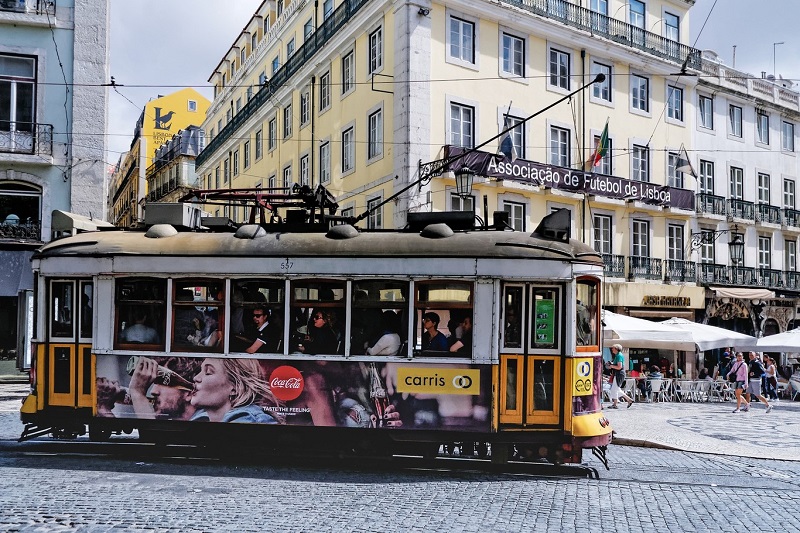 Lisbon is undoubtedly a great destination to visit at any time of the year. The people of Lisbon have more than 43,000 recommendations for their kindness. Lisbon is full of color and its streets breathe a very pleasant atmosphere. The Portuguese capital is one of the oldest cities in the world and is very easy to explore, both on foot and by public transport.
Tokyo (Japan)
The capital of Japan is one of the most populated cities in the world, but despite this, the Tokyo are outwardly friendly and educated. Almost all the people that visit Tokyo emphasize that it is a very clean city, with much energy and with many different corners to discover.
You may also like to read: The most sociable and festive cities in the world
Amsterdam (Netherlands)
Amsterdam always welcomes its visitors. In fact, Travelers on Booking recommend the quaint town for how friendly people are there. Its canals, its curious houses and the relaxed atmosphere make Amsterdam a perfect destination.
Dublin (Ireland)
A good summer destination is Dublin; and the best way to enjoy the friendliness of the Dubliners is by visiting one of their pubs. Dublin hosts more than 700 pubs and an excellent folk music scene.
Bangkok (Thailand)
The people of Bangkok always have a permanent smile on their face and their hospitality is known all over the world. Bangkok has lots of imperial temples to visit. Do not forget to visit the Chatuchak market that is celebrated on weekends and is one of the largest in the world, hosting more than 200,000 visitors a day.
Barcelona (Spain)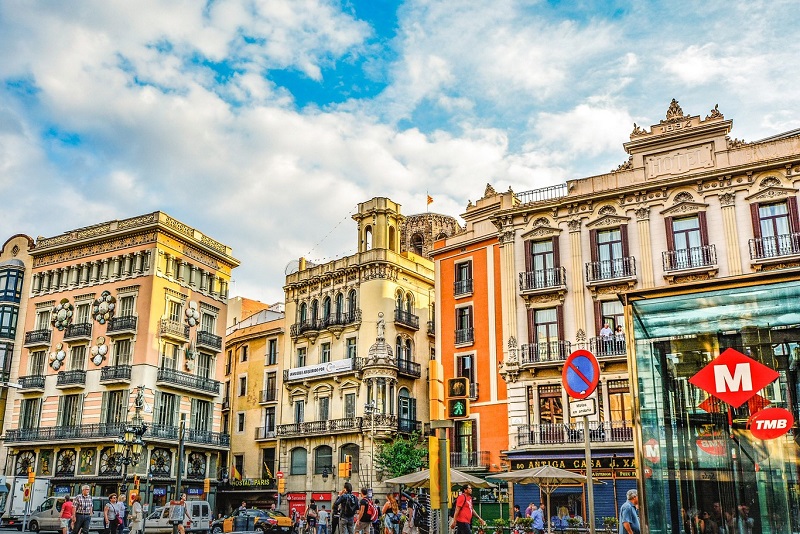 If you are looking for a nearby destination, the city of condal is a good option. Barcelona is the Spanish city that received the most international visits in 2016. In addition, its visitors highlight the friendliness of the people of Barcelona. The good weather, the beach and the different buildings of Gaudí make Barcelona a very attractive destination for international travelers.