Are you considering letting your property? Do you want to know more about the pros and cons of using a letting agent rather than managing the process yourself? Here are some of the biggest benefits of using a letting agent.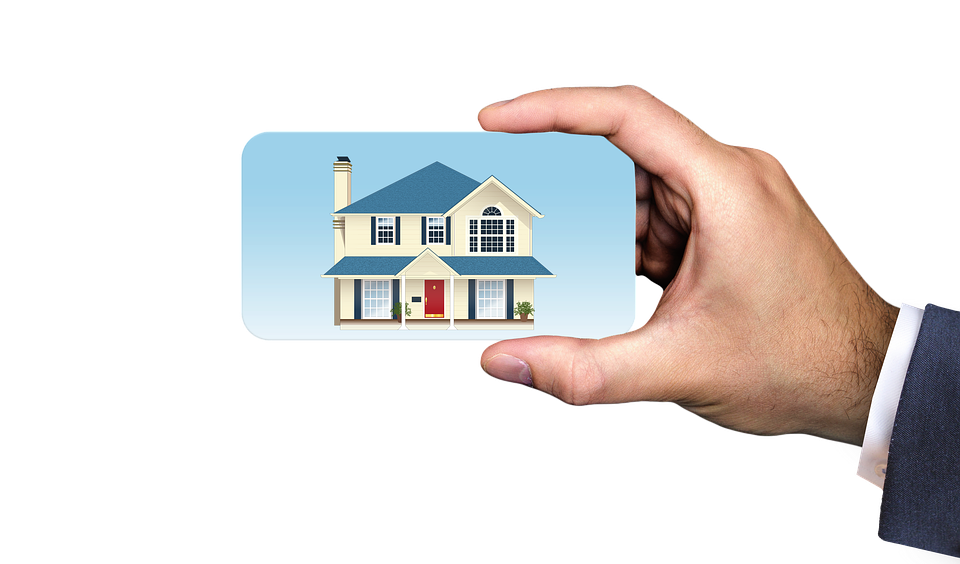 Letting an agent do the hard work

Hiring a professional letting agent has the big advantage of them being dedicated and expert in the process of renting out a property.
A letting agency invests in marketing and promoting multiple properties on its books. It can secure good prices for doing so in a way that reaches lots of potential tenants, who could be the right fit for your property.
Negotiation with the interested parties is a skill that letting agents employ every day. They can handle the entire process, from showing would-be tenants round a property to checking references and credit status and drawing up contracts.
You may choose to employ a letting agent only to find a potential tenant and secure a contract with them, or you may choose to employ them to manage the ongoing relationship with the tenant for the period of their lease. The Telegraph describes more about the letting only and full management services typically offered by letting agents.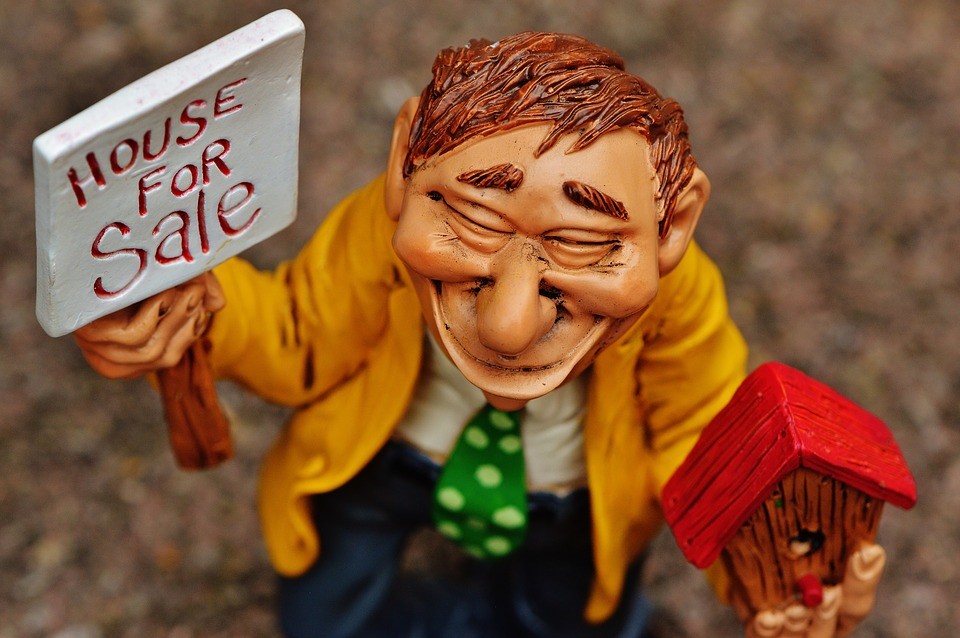 Companies such as Bath Letting agents Pritchards can offer a full management service, including collecting rent and organising maintenance for a portion of the monthly rent you earn from letting your property. It pays to weigh up the value you would gain from such a service.

Finding the right letting agent

When searching for an agent to manage the lease of your property, look for recognition from a regulatory body such as The Property Ombudsman, ARLA or NALS. You can then be confident that any money they take on your behalf is covered under a client money protection scheme. The Safe Agent Scheme is another good sign of a letting agent business in which you can have confidence.
Next, ensure you are happy communicating with an agency about the parts of their services you want to take advantage of. Make sure you understand how much you will pay for each part of their services and that this is clearly outlined in the letting agreement, which is your contract with the agent.