The world of security has evolved! We are no longer dealing with the simple threats of viruses that came through the physical formats of many years ago: now we must be alert to malware, adware and any other malicious software that can seek to make money at the cost of our suffering.
Fortunately, antivirus programs have also evolved and offer security measures that know how to keep these threats at bay (more or less). And there is another good news: there are free antivirus that cover most of the needs of the user base. Let's look at what options we have for Windows.
Free Antivirus for Windows: What do they have to have to be the best?
A Windows system without antivirus and one with an antivirus installed can be very different, and precisely in that difference is where we have to look for benefits or drawbacks. We can start with the essentials: An antivirus should affect as little as possible the overall performance of the computer.
There are several tests that measure that performance, such as the PC Mark test that starts from a score of 100 that signals the performance of a computer without security software installed and decreases as it measures the "slowing factor" that the Antivirus. The lower the score, the better the antivirus.
In terms of efficiency in detecting threats, we can choose to look at the VirusBulletin VB100 test. Completely independent of any antivirus developer, this test tests these programs to see if it detects certain threats or not.
Avast Free Antivirus 2016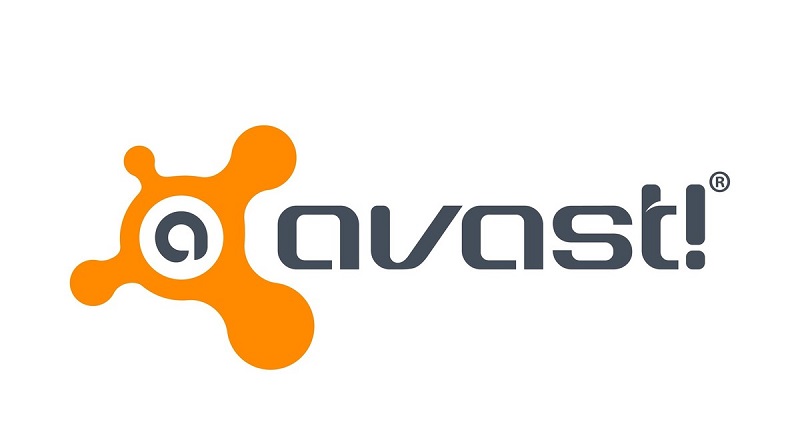 Avast is one of the most used antivirus solutions with a community of 230 million users worldwide. Its optional tools include a password manager and a utility that cleans our browser of adware and malware. Its score on the PC Mark Test is 99.3%, and exceeds the VB100 test with 86.1% efficiency.
Avira Antivirus
Avira is another very popular antivirus, with a score of 99.7 in the PC Mark Test. In addition to constantly, analyzing threats from your private cloud also has an extension of browsers, support forums where the community can participate and other tools from which to control all devices.
Avira is one of the most successful antivirus in the VB100 test with an 87.05% efficiency, and has no less than 99.7% in the PC Mark performance test. Another well-punctuated option to take into account.
Online Panda Security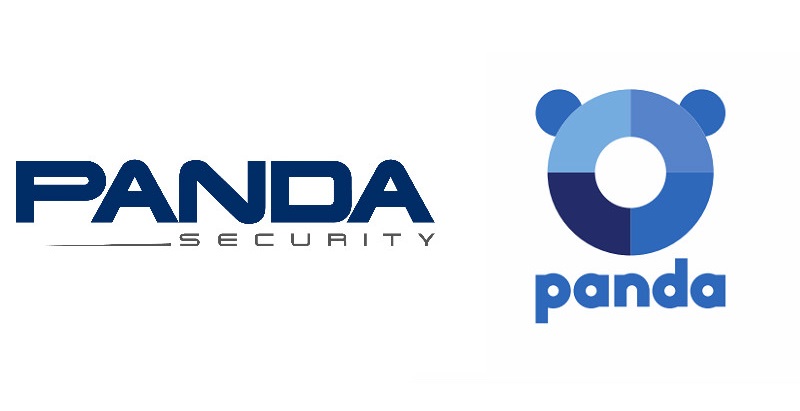 For specific analysis from the browser itself, we have Online Panda Security available to us. We can download the free tool for a scan of the system or opt for the advanced options for 38.49 dollars. It does not score too well on the PC Mark: 98.7 points.
Virustotal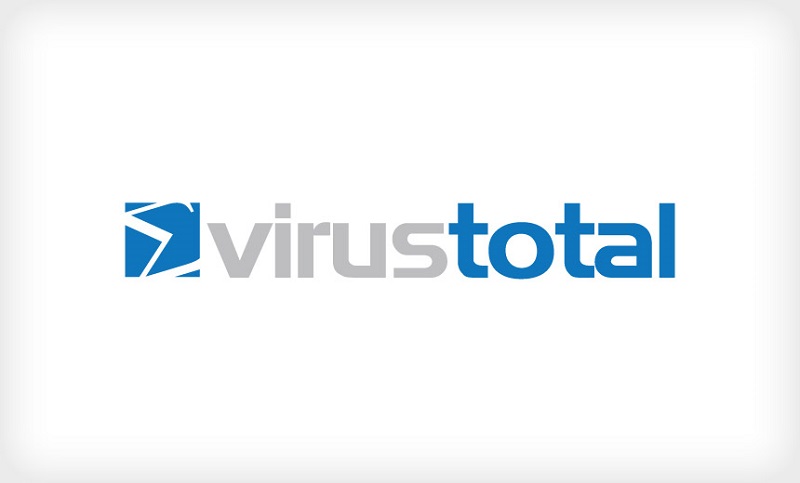 Virustotal does not analyze our computer itself, but it is a website where we upload files that we consider suspicious for the servers to analyze. Created in Malaga, the Virustotal website was acquired by Google four years ago.
AVG Free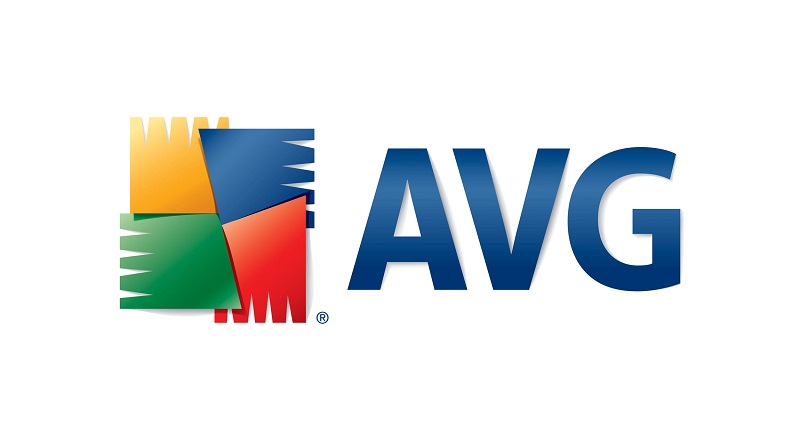 Another antivirus well known by Windows users is AVG, whose free version is compatible with Windows 10 and serves as the basis for the company to promote its AVG Performance payment tools (to improve PC performance), AVG Safe Surf ) And the professional version AVG Ultimate.
AVG is the antivirus that scores better in the PC Mark test, with a 99.8; and exceeds the VB100 test with an 83.1% efficiency.
BitDefender Free
Bitdefender is one of the most discrete antivirus software in Windows. Its interface is count in the system start bar and annoys the right thing to scan and detect threats. In addition, it also boasts of not including adware in your installation and does not affect the performance of Windows. It enjoys a 99.5 in the PC Mark test and surpasses the test of VBulletin with an 85.4% of efficiency.
Malware Bits anti-malware and BitDefender Adware Removal Tool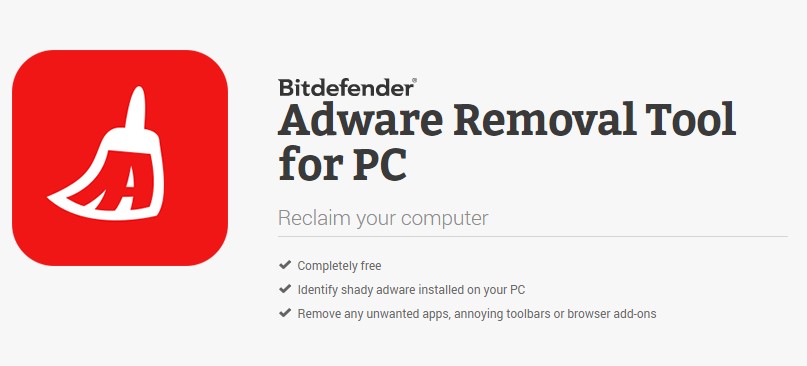 In many cases, the objective of the user is not to do a complete analysis of the system but to eliminate a threat that has already been located. For these cases, it is very good to have on hand tools like Bitdefender Adware Removal Tool or Malwarebytes Anti-Malware. As they are specific analysis tools and do not have to run them constantly in the background, they do not have performance tests.
Windows Defender
How would we finish that list without mentioning that Windows has its own antivirus? Windows Defender offers basic protection against network threats and has the best integration with the Microsoft operating system. The result of passing the PC Mark test with Windows Defender enabled is 98.8 points.