A Caribbean vacation may sound like a beautiful dream that would shatter your budget if you tried to attain it – but it doesn't have to be. While there are ultra-luxe Caribbean vacations that would put a rock star into credit card debt, you might be surprised at how easily you can find discounted flights, bargain hotel accommodations, and free activities even in the middle of an island paradise.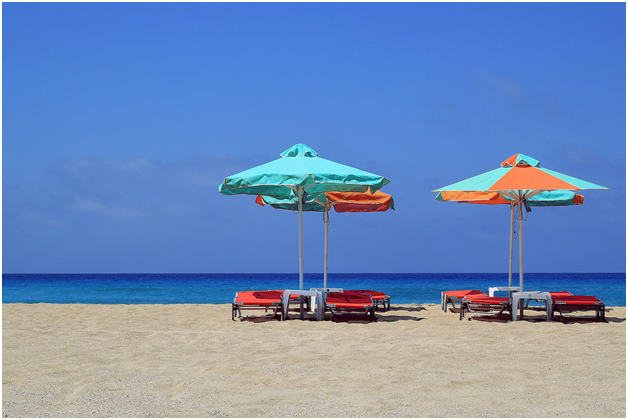 Choose Your Island Carefully
It's easy to think of the Caribbean as a single location, but every island has its own unique cultures, sights – and bargains. Some Caribbean holiday destinations are cheaper than others, and one of the best ways to save money is to choose a less expensive island. Larger islands like Jamaica and the Dominican Republic have more resorts and hotels to choose from, encouraging owners to keep their prices down. The Bahamas are also a budget-friendly choice because their Ministry of Tourism encourages low prices to bring the tourists in. Avoid islands with a luxury reputation, like Turks and Caicos; the very idea of discount travel would tarnish their image.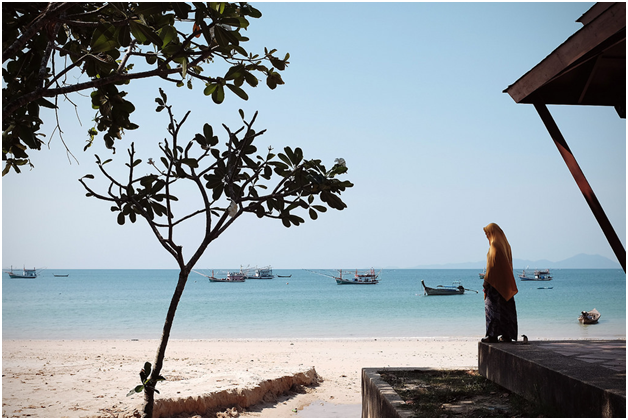 Be Flexible With Timing
Winter is the go-to time for Caribbean travel, as snow-weary vacationers try to soak up some warmth, but this means that a January resort stay can be significantly more expensive than one in May. If you enjoy the challenge of bargain hunting, you may be able to find some enticements during peak season as resorts try to lure you into choosing their location over a competitor, but the cheapest option is to travel during another time. Purchase travel insurance if you go during early autumn, though, since a hurricane may disrupt your plans.
Consider Different Housing Options
An all-inclusive resort can help you to pay for your lodging, food, and entertainment at one go, making it a prime cost-saving option; plenty of sites like http://lostwaldo.com/the-best-all-inclusive-caribbean-resorts/ can help you find a good resort. Another option is to find an inexpensive rental condo or a budget motel like Holiday Inn; these can be harder to budget because they aren't all-inclusive, but they may save you money in the long run.
Knowing your own budgeting style can help you make the best choices in vacationing, but there are choices for every kind of traveler. Go out and soak up some sun!