If you're trying to sell your home, you may be surprised at some of the features that can actually detract from its value not to add to it. While access to a parking space, a tube station or a certain upmarket supermarket may all see the price of your property soar, that swimming pool you thought would really add value is seen as so much high maintenance hassle.
Don't be scuppered by solar panels
Being green is one of the most important choices we can make in our day to day lives. But when it comes to your property, energy saving solar panels may not add any value when it comes to putting your home on the market. Why? For some it's the thought of expensive future upgrades, for others it's the aesthetics of having them stuck on your roof.
Get you paperwork in order
If you've had any building work done that required planning permission or is required to meet building regulations, then you need to have all that paperwork handily filed away. Not being able to produce these documents readily can be a real turn off for buyers who know that missing paperwork can really foul up the house buying process.
If you're selling your house in Gloucester estate agents like www.tgres.co.uk will be able to advise you on the documents you need.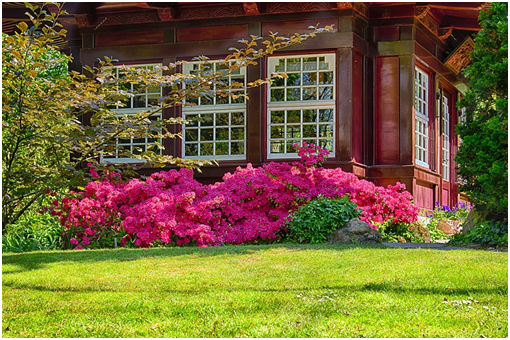 Keep your garden in order
A well-kept garden not only helps to sell your property, but should be full of plants any buyer can instantly recognise. If your potential purchaser fears you have Japanese knotweed they'll expect you to drop your price through the floor. And no wonder, this invasive species can undermine foundations causing subsidence and other problems. You should also cut back large trees and hedges to let light flood into your home, as dark and dingy looking rooms are another turn-off.
Keep it simple with neutrals
Over the top decoration and cluttered rooms are still the number one turn-off for buyers – a messy child's bedroom can knock £8,000 off the value of your property. A declutter and a lick of magnolia may seem like the oldest trick in the book but it's the one sure way to maximise your property's value and grab you the quick sale you're looking for.