BT has won a £100 million contract to deliver a new high-speed network for the Met Police, including the world's largest deployment of body worn cameras for officers. The new technologies will help with faster responses to emergency calls and allow officers to be deployed more rapidly.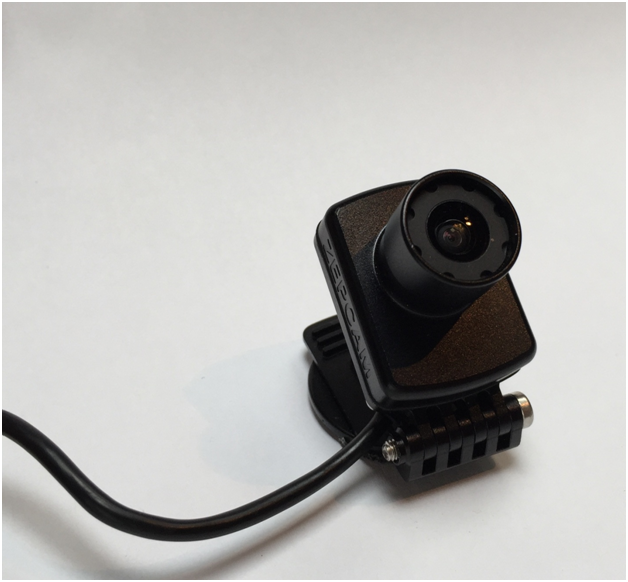 Getting Connected

BT has been chosen to deliver the new high-speed wireless and fixed networks along with IT and cloud services. The technology transformation is designed so frontline police officers can work more quickly and efficiently, in the hope it will help them in their fight against crime across the capital.
BT will be working closely with the Met to transform the way that both 999 and 101 calls are directed and answered in the call centres. This includes managing a cloud-based voice system to support about 20,000 IP-enabled phones in all 500 Met Police sites. The contract also means an overhaul of the police service's IT systems for staff scheduling and rostering. This will allow for better management of staff and the ability to deploy officers where they are needed the most.
Camera Control

BT will be providing the largest roll-out of body worn cameras in the world. It will do this by supporting the upload of data from the 22,000 devices and setting up a corporate wi-fi system across the Met, to support both officers and more than 20,000 civilian staff in more than 170 offices.
A body worn camera allows police to record any interactions with members of the public and also gather video evidence. It allows for greater accountability for both officers and the people they deal with. You can find out about body worn camera equipment at a company such as https://www.pinnacleresponse.com/.
More than 22,000 frontline Met Police officers will be issued with the body worn video cameras following a successful trial and public consultation period. The cameras will be used in all 32 boroughs, as well as being given to specialist officers such as firearms officers. A Met Police report says the cameras have already demonstrated that they can help to bring quicker justice for victims of crimes. Footage is automatically uploaded to secure servers and flagged as evidence for court hearings or other proceedings. Any video which is not being used as evidence or other police purposes is automatically deleted within 31 days.