Lancashire Care NHS Foundation Trust has been placed top of a national league table for the amount of clinical research it carries out. The Trust has been involved in what it describes as cutting-edge trials into Alzheimer's, severe depression, and learning disabilities.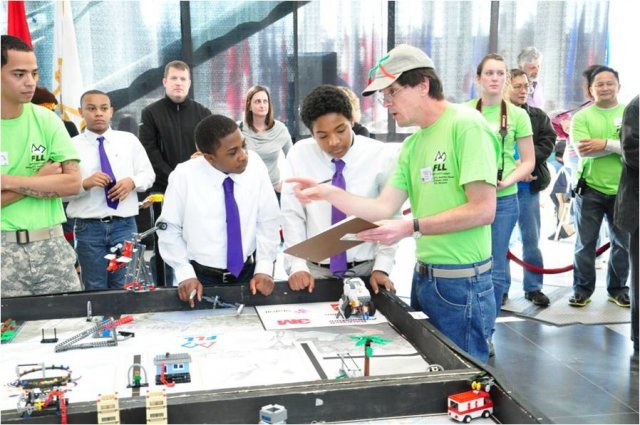 Lancashire Care

The research facility is located at the Royal Preston Hospital, with staff from Lancashire Care, Lancashire Teaching Hospital and Lancaster University working together to give more patients the chance to participate in studies.
Taking part in clinical studies can give patients access to treatments that they would not otherwise receive, but as Director of Research and Development Andrew Pennington said, sometimes all participants need to do is fill out a questionnaire.
Although units such as Lancashire Care are able to recruit from their patient base, there are times when participants are not available. When that happens, study organisers would need experts in patient recruitment services such as http://www.richmondpharmacology.com/patient-recruitment.php to fill vacancies.
League Tables

The league tables were compiled by the NHS National Institute for Health Research, and they ranked Trusts across the country by the volume of research they were carrying out. This research is then used to improve patient care, and assess new treatments for effectiveness.
Research is vital, as the health needs of the nation change and new treatments are developed, the NHS must evaluate them to ensure that it is getting the best care and value for money from already stretched budgets.
Neighbours
Nearby Trust, the East Lancashire Hospitals NHS Trust (ELHT) are also investing in research, with a 10% increase in the number of patients enrolled on trials in the last year. Their Clinical Director for Health & Research said this could only be good news for the country. ELHT carried out almost 100 studies including cardiovascular disease, women's health and diabetes.

NHS acing Crisis

The NHS is suffering a major funding crisis. With life expectancy increasing and chronic conditions increasing, there is a need to not only improve patient care but to drive down costs. For over three years, senior figures in the NHS have been warning that the system is under stress, so research into long-term conditions is necessary to preserve the services that we have.
Although the healthcare situation can seem impossible to resolve, Trusts such as these, prioritising research, give hope for the future of the NHS.