Do you like a glass of wine while cooking? There's more that your favourite tipple can do when it comes to mealtimes.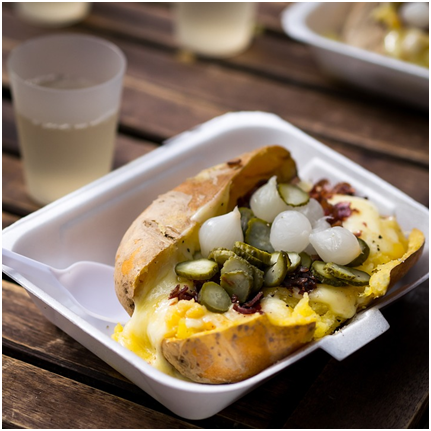 Using wine when cooking can bring out the flavourings and aromas, intensifying and enriching the whole experience. Following some simple tips can maximise the results.
Pick a wine you really enjoy

The base flavour of the wine is retained in the dish even though the alcohol will mostly evaporate during the cooking process, so it's still important to go for a flavour you really savour. You needn't go specifically for a cooking wine either, which are often of a lower quality while being higher in salt content.
Introduce the wine at the optimal moment
You want to avoid adding the wine late in the process as the alcohol won't have adequate time to evaporate and you'll be left with an overpowering flavour. Ensure the wine has around 10 minutes to cook and infuse the dish with flavour before tasting. Remember that more wine won't necessarily better the dish, so it's best to start gradually and add more should you wish.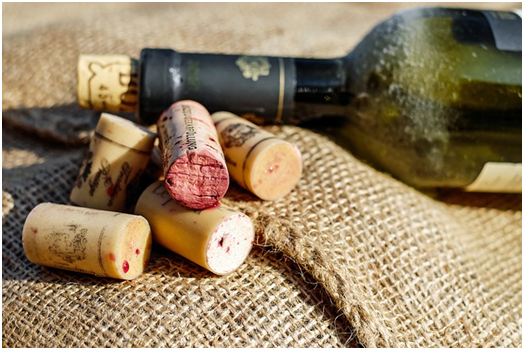 Marinate the meat

Cooking with wine can help lock in moisture and tenderise meat, and the wine acidity can make it perfect for marinating steaks or using to baste meat while cooking.
Selecting a wine
Pair the wine by considering what you would ordinarily drink with the meal. For instance, a rich tomato flavoured recipe would suit a red wine, and a white wine may better suit a creamy recipe. Try browsing the various grape varieties available, such as those that can be found from the online wine merchants in Northern Ireland at http://thewinecompanyni.com/. Keep in mind the flavours you're combining and consider any conflicting ingredients. For instance, vinegar and lemon in a meal are unlikely to suit a wine addition, and wines rich with sugar and high in acidity are best avoided in dishes of a similar nature.
Get some fresh ideas
Recipes, such as those utilising red wine found at http://www.bbc.co.uk/food/red_wine, can provide a little inspiration.
Sauté vegetables
Wine can be great for flavouring vegetables as they're being sautéd. Heat six tablespoons of olive oil with a few crushed garlic cloves, before adding the vegetables and slowly introducing dry white wine to taste.