Did you know that there are so many mobile devices on the market today that its almost saturated by smartphones? Facebook certainly do, because they have a software testing lab in central Oregon which contains over 2000 different models of mobiles to enable them to test their software on almost every mobile gadget.
You may wonder why they need to test on so many mobile devices, but recent reports have suggested that Facebook will no longer be supporting Blackberry due to incompatibility issues. And according to the Independent newspaper, Facebook are also considering developing their own search engine too so their users don't need to leave Facebook at all. It's because they are such a large organisation that they leave no stone unturned when testing their software to enable the best user experience.
Testing occurs not just on the software but on network connections, devices and operating systems, of which there are many in operation today.
Facebook's software needs to work on every device, so rather than test it in-house they might like to consider a mobile software testing company that can do it for them such as https://www.bugfinders.com/true-crowdsourced-testing/. It is organisations like these that can offer true crowd sourcing to test web and mobile software on many different devices.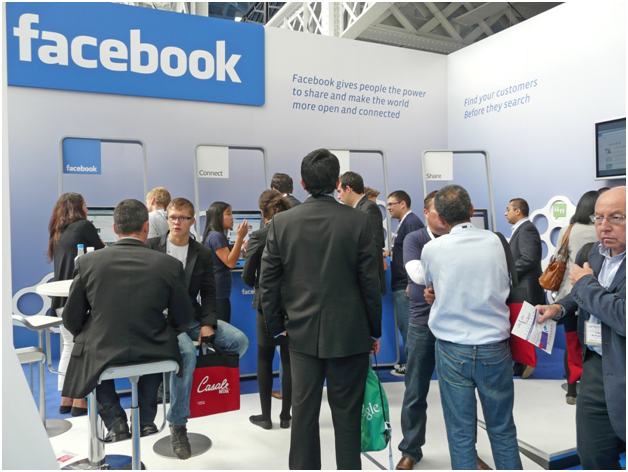 Before
Prior to the new centre opening, Facebook used to get each engineer to test new software, upgrades, code changes and patches on just a single device that happened to be nearby. The assumption was that if it worked on that device then it would work across any. Of course, we all know that there are numerous smartphones on the market nowadays, with each operating different systems and on numerous networks, it seems.
After
The centre in Oregon simply looks like a huge mobile phone shop with clusters of approximately 2000 varieties of smartphones. There are 60 racks which have been custom-built, each containing 32 mobile phones. The applications are tested on these phones to ensure that their software works correctly without any bugs.
Facebook operates something called a CT Scan program which, for every new version of software uploaded, is tested on all the devices. They use Mac Minis for iPhones and something called Open Compute Project Leopard servers for Android devices.
Facebook has announced plans recently to share the rack designs for this hardware.