Britain is a nation of animal lovers, there can be no doubt about that and we have a reputation right across the globe for our pet-loving nature. So, what makes the UK stand apart from other nations for being known as such avid animal lovers?
Britain was the first country to start an animal welfare charity and this concern for the well-being of all creatures great and small gave rise to the creation of the Society for Prevention of Cruelty to Animals. This charity received royal approval from Queen Victoria in 1840.
British homes have over 6 million dogs and more than 7 million cats with more than half of all homes being home to at least one pet. There are also a staggering 18 million Goldfish in homes up and down the country.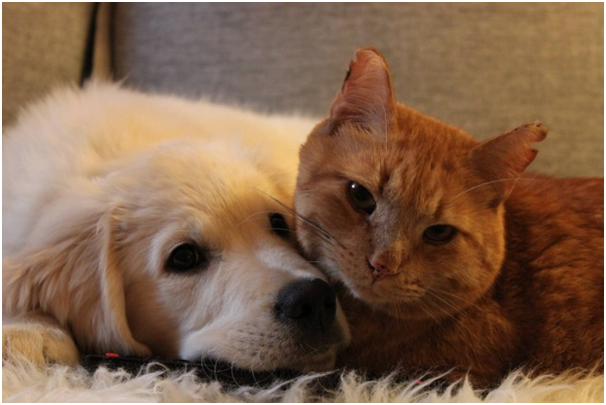 Another key indication of our love for animals is the huge media attention that occurs when animal stories appear in the press. Stories about animal rescues and cruelty always receive far more attention and public comments than any other news stories. Recent studies have also revealed that Brits are more likely to have pet insurance than health insurance.
Brits spend around £3.5 billion per year on pet products and the amount spent on toys, food and vet bills has risen by a quarter in the last five years. It is not unknown for pet owners to fork out thousands on vet and medical care. Our pets can now visit professional groomers, have their teeth looked after and even be fitted with special animal contact lenses.
Increasingly, we like to treat our pets to some serious bling as well. Flashing collars with rhinestones, specially designed water-resistant coats for dogs, ramps for poorly, old or overweight dogs and even doggie treadmills for a little home exercise. While you have your annual holiday, you can now treat your pets to a vacation at a special Pet Hotel complete with jacuzzi and gym.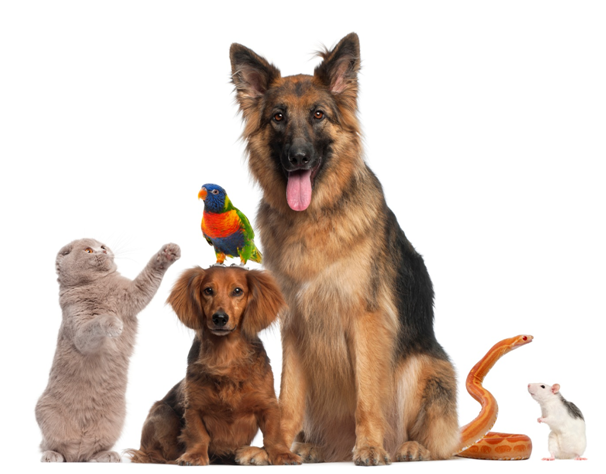 It is now possible for your sick pet to receive an organ transplant. This has been happening in the United States for quite a long time now with many organs coming from strays. The pet's family is normally expected to take in the donor animal and care for it as well. This proves how much we feel for our animals and the lengths we would go to in order to keep them alive and healthy. If you want to immortalize an animal, think about Bronze Wildlife Sculptures. For more information, visit http://www.gillparker.com
We no longer send our dogs out to live in kennels, unless they're farm pets. Instead our dogs are lavished with toys, organic food and orthopaedic beds. Most pet owners also admit to buying their pet a present for Christmas and 66% have purchased a birthday present for their pets too!
In fact, such is our devotion to our animals that some now call pet owners 'pet parents' instead. A huge amount of pet parents spend money on buying their animals specialist or organic food and vitamin supplements. Many pets receive monthly grooming trips and thankfully, a huge majority of pets also get taken to the pets for their annual health check-up and vaccinations.