If you're looking to buy a diamond ring, you may be overwhelmed by the variety available. Not only do you have to find the perfect style, but you also need to choose the right metal whilst taking into account the diamond's shape and size. To make it more complicated, you also need to check the authenticity of the diamond. Here's what you need to know about diamond grading certificates.
Important names in diamond grading
Before you purchase a ring, you must make sure that it is authentic. To do this, you need to look for a grading certificate that will confirm the condition of the diamond. One of the biggest names in diamond certification is GIA. This is the name to look out for, especially when making purchases over £20,000, to ensure that it is the genuine article. It's no wonder that when selling some of the most expensive diamonds, some of the biggest auction houses will only use items that include a GIA report containing security features to ensure its authenticity.
Some of the other industry names you may come across include HRD and IGI. It is advised that certificates from HRD and IGI are acceptable on purchases from £2,000 and £20,000. If it's any higher, you may want to stick with GIA. AGS is another company that is considered to be reputable, but this certificate is used mostly in the US.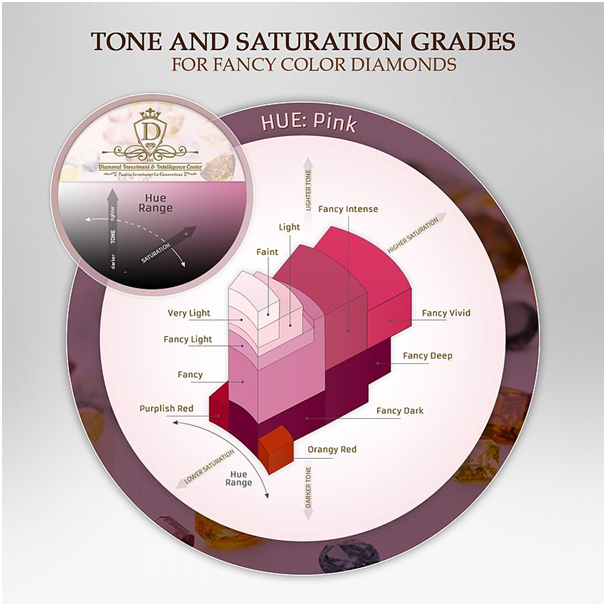 If you are looking for stones other than diamonds, Gubelin, GRS and SSEF may be names that you'll become familiar with. They specialise in pearls and coloured gemstones, so if your rings includes certificates by one of them, you don't need to worry.
Where to buy
There are thousands of places that will offer you diamonds certified by these respected diamond graders, including websites. Buying diamond engagement rings online was once seen as risky. However, many online retailers offer the highest in graded diamonds, so you will no longer need to ask yourself: Is buying a diamond engagement ring online OK? Just make sure that you look at the diamond description carefully to ensure that it comes with a reputable diamond grading certificate.
It can be hard to choose the perfect ring, but by ensuring that it has a reputable grading certificate, you don't have to worry about the possibility of it not being a genuine piece.